As we head into a new (hopefully better!) year, you may be looking for a change – updating or adding to your current offering or maybe even a new idea/business altogether! We of all people know that it's super exciting to jump into a new project, but we're asking you to pump the brakes for just a second. You may not need a detailed business plan for this new product or service, but you sure do have some questions to answer.
Stellar Edge will walk you through an exercise to quickly create a basic business plan or help you evaluate your existing strategy.
In this zoom session you will learn:
1. What does success mean to you
2. How to promote
3. What you need to make everything work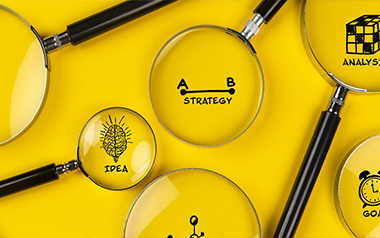 Complete the form below and we'll see you on
THURSDAY, JANUARY 27TH AT 1:00pm
Can't make it? Register anyway and we'll send you a recording of the session!
LET'S GET STELLAR TOGETHER!
Sign up for our newsletter and receive periodic tips and tricks to help your business navigate the latest marketing trends. We promise we won't spam you with stupid stuff or share your information with anyone!