When done correctly, email marketing can be a highly effective way to affordably and efficiently communicate with your customers and should be a staple of almost any small business marketing strategy. But how do you get past the spam filters? When should you send your emails? What do people want to read?
Join us for our Email Marketing 101 and get the low down on the latest expectations from your customers and learn more about how you can get your message seen by more people.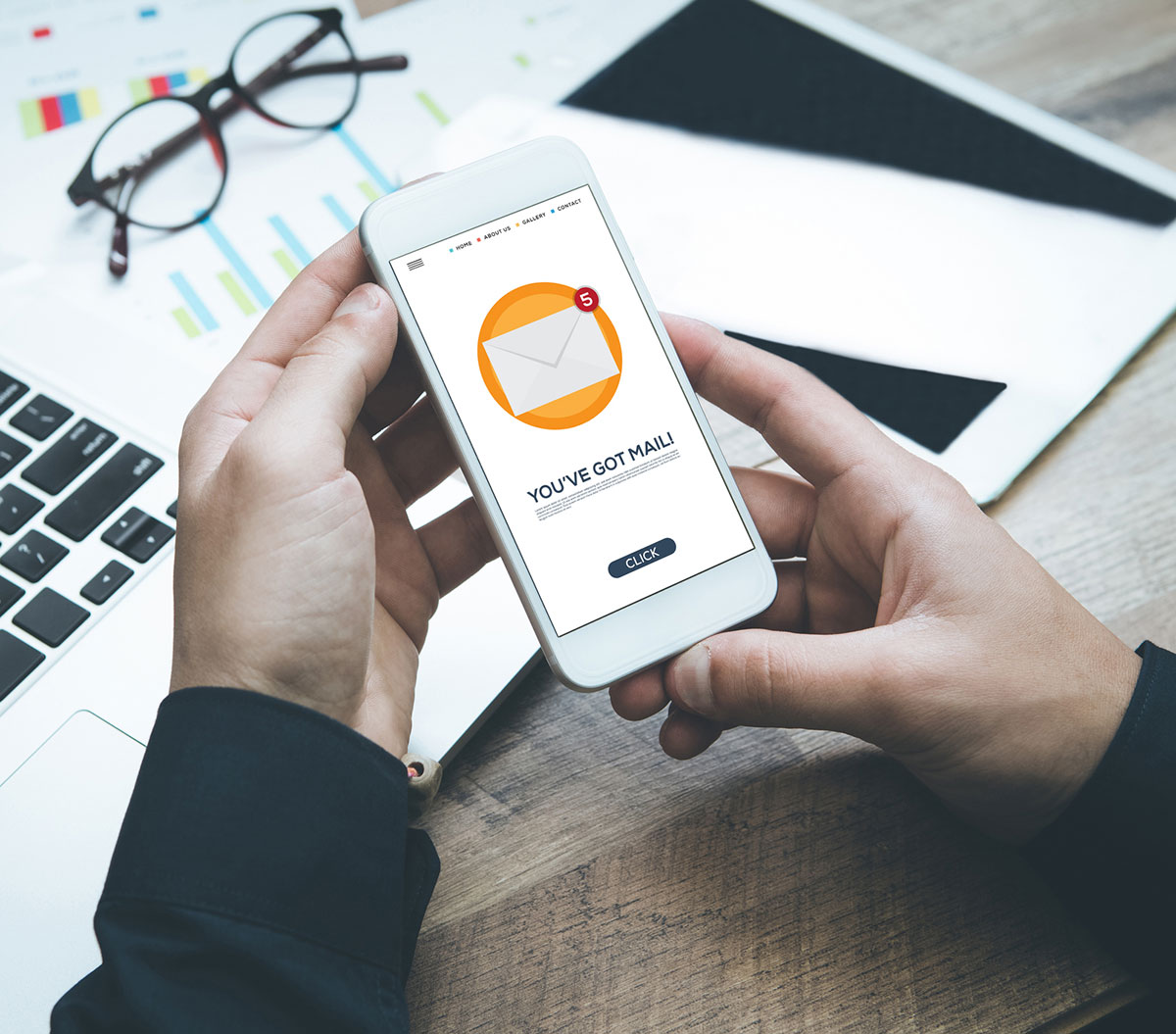 Registration for this seminar is now closed. 
LET'S GET STELLAR TOGETHER!
Sign up for our newsletter and receive periodic tips and tricks to help your business navigate the latest marketing trends. We promise we won't spam you with stupid stuff or share your information with anyone!