STELLAR IS THANKFUL FOR…
We are thankful for so much this year and always🖤.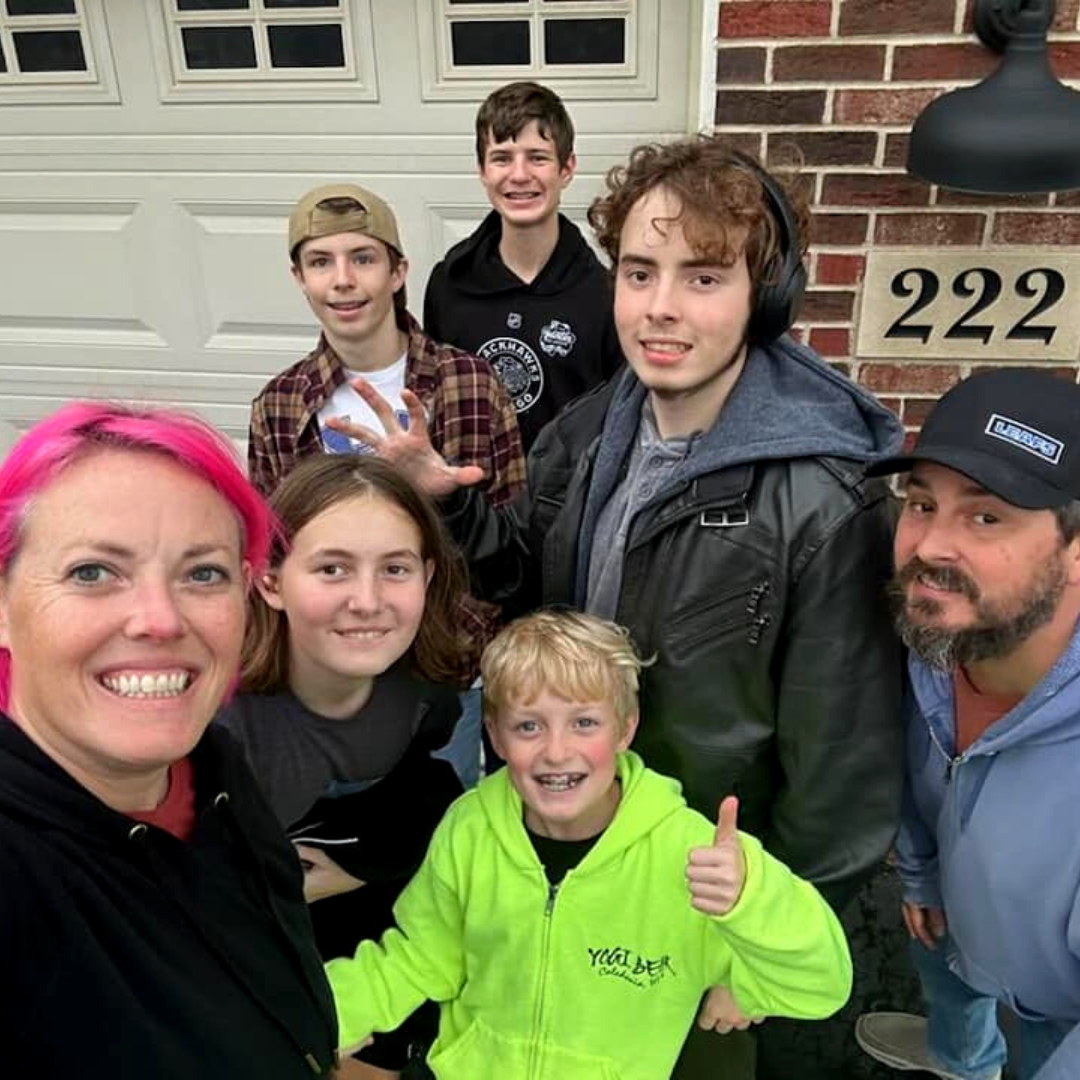 I am so thankful to have an amazing partner in this crazy thing we call life. Even with 5 kids, 2 dogs, 1 lizard, 1 bird, owning a business, caring for my mom, volunteering, and all the other STUFF, Brandon and I make it work. We couldn't do it without our village of family and friends. Our kids are getting older and while I miss their little voices and snuggles, I'm enjoying the young adults they are becoming too (for the most part… 4 teenagers in one house is no walk in the park!). My Stellar team and the yin to my yang, Miss Sin Van V, who keeps me motivated and striving for more make every day at work enjoyable. Even though I'm exhausted… life is good.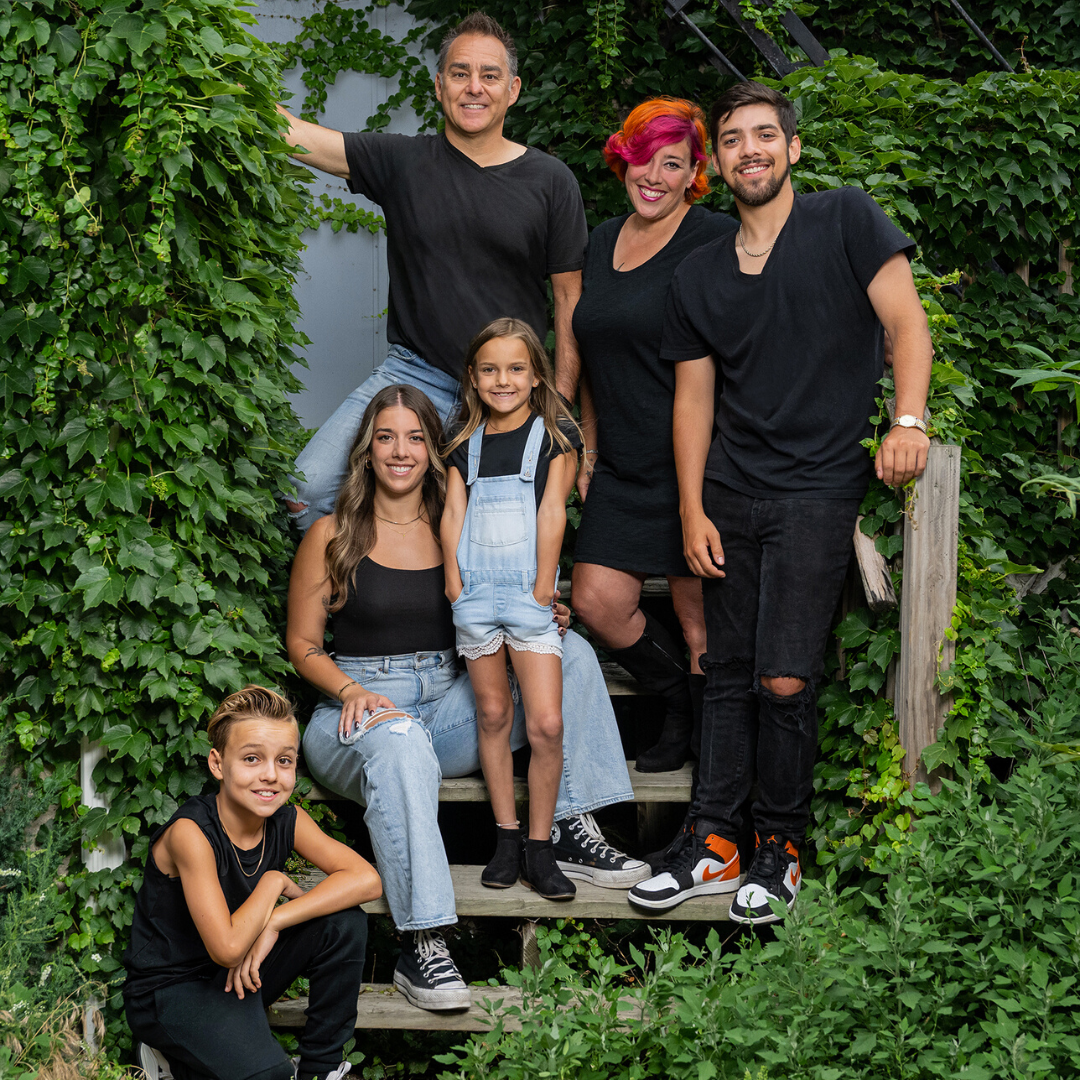 This past year has flown by! What am I thankful for?  Most of all my kids, they keep me young and extremely busy. Gardening. Dancing in the kitchen. Bonfires and hockey. Salt & vinegar chips. Friends that are always there and keep me in check #wednesdaysquad. Traveling and family trips. Dance class and the people in it. Rides in the Jeep with the top off. New friends and family. Bourbon and ice balls. That's just a small portion of the many things I am thankful for this year.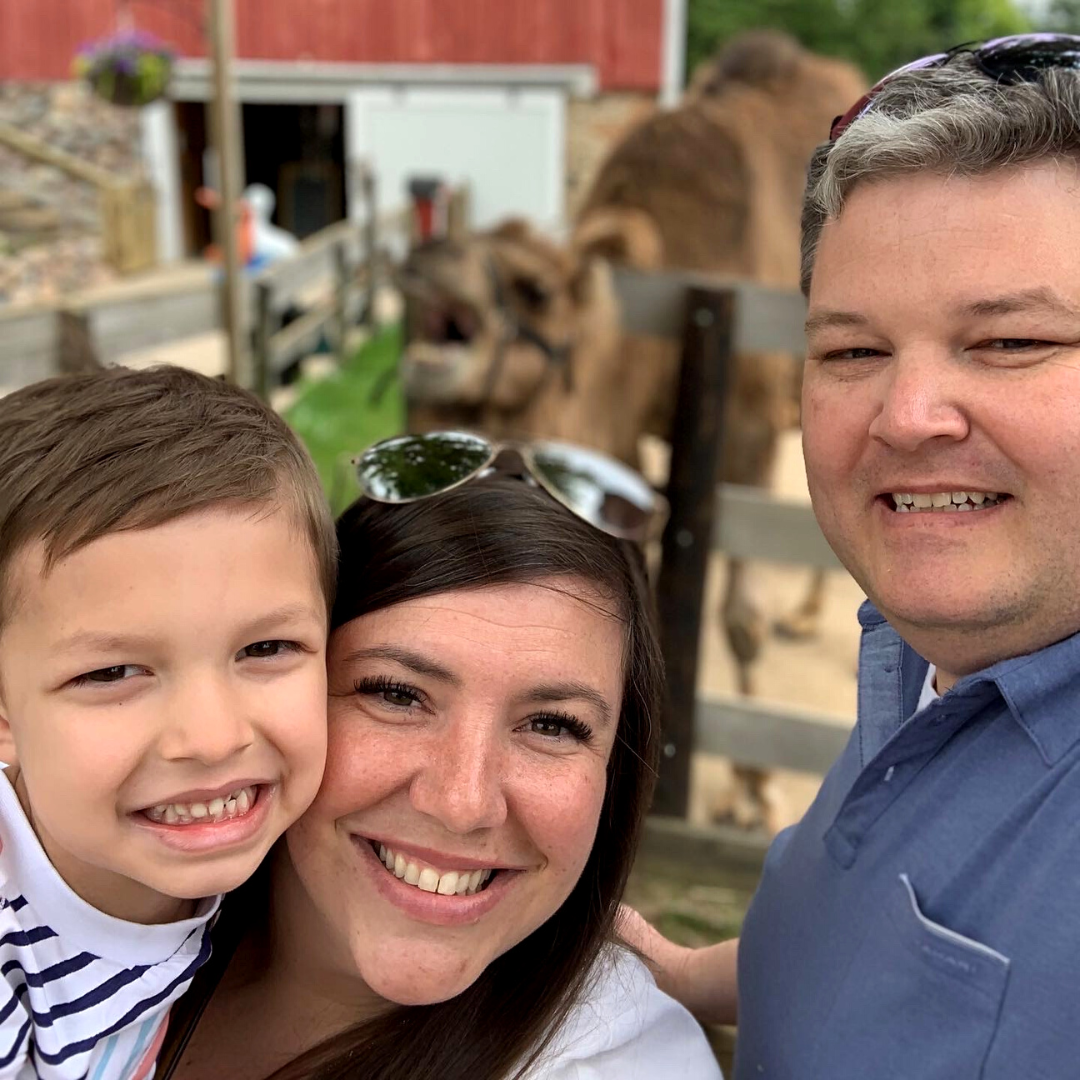 There's so much to be thankful for this year, but what I'm most thankful for is all the wonderful people in my life – my amazing and supportive husband, my effervescent son, our fearless fur baby, my close-knit family, my wonderful group of friends and my *STELLAR* girls (past and present). They've all impacted my life in such a special and meaningful way and I couldn't feel luckier 
!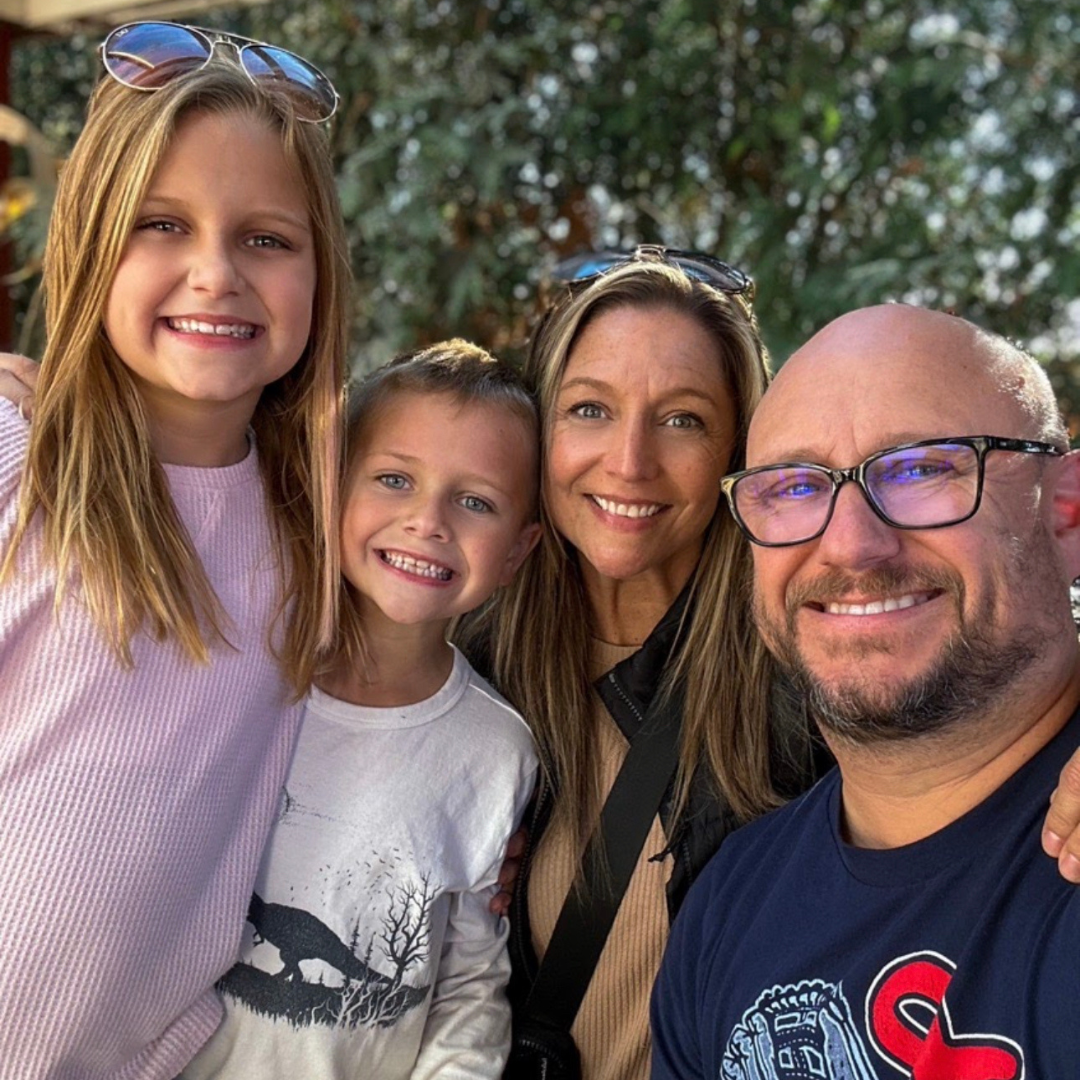 There are so many things to be thankful and grateful for this year.  I am thankful for my journey, the lessons and for my growth.  I am thankful for my health, my job, my amazing friends and especially my family…they are my rock.  I am grateful for each and every second of the day I get to spend with the people that I love.  They are my everything!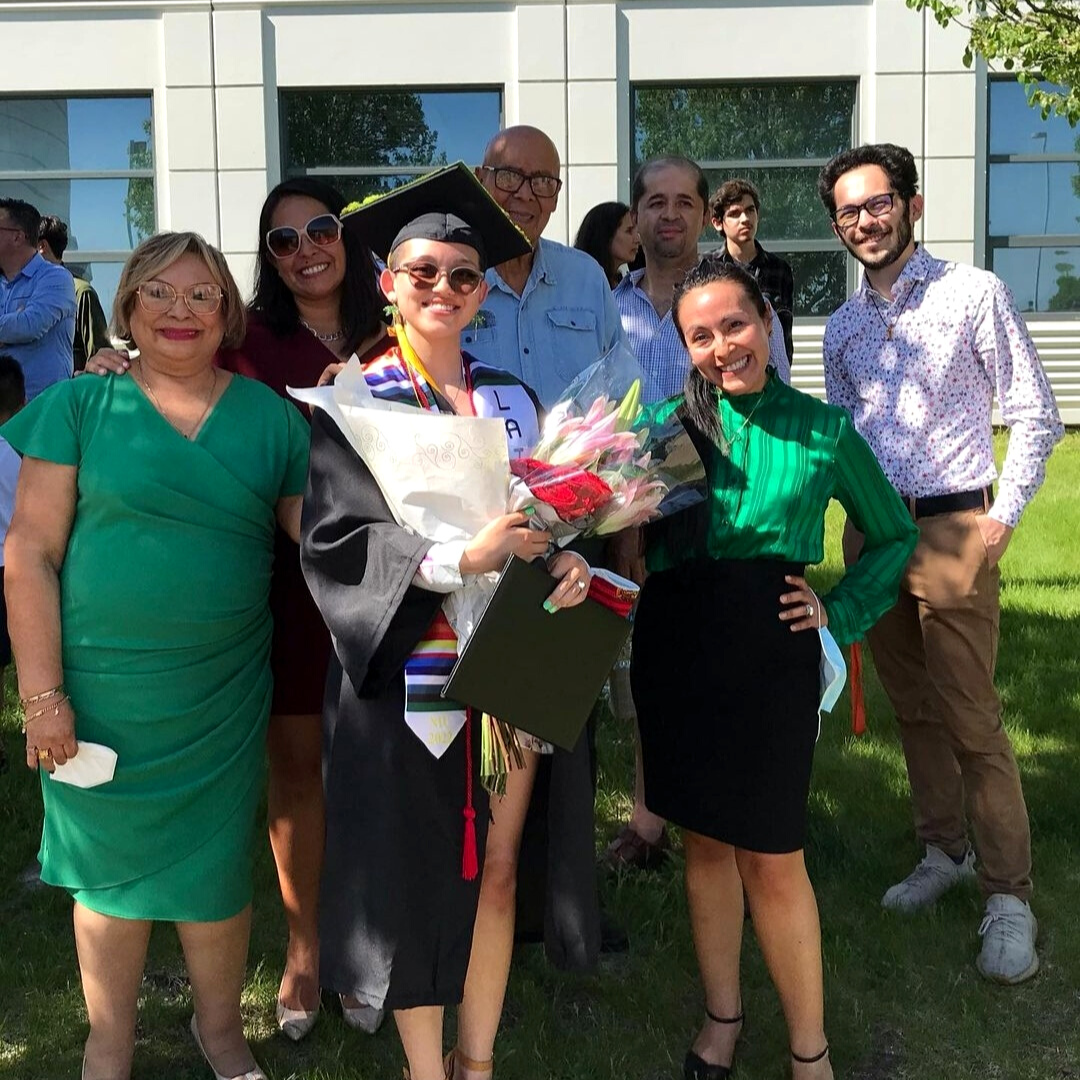 I'm thankful for my incredibly supportive boyfriend and family who keep me in line with my life goals- they're a nice reminder of how far I've grown over the past year! I'm also super thankful for bubble tea and oversized pants 🙂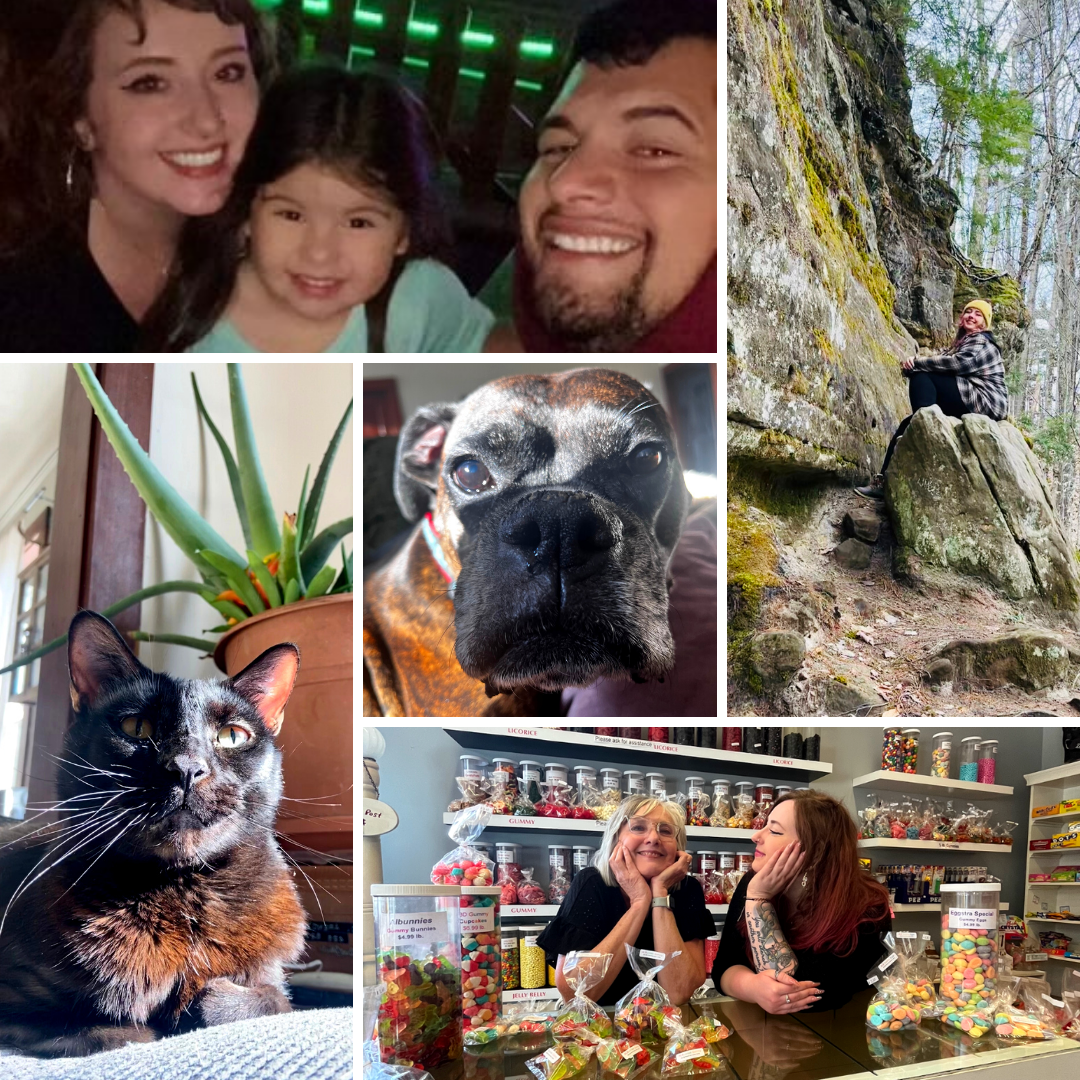 I am thankful for the adventure that this year has been.  I am thankful to have been hired by Stellar.  The amazing team here has made my career change so much easier on me by being so welcoming and encouraging.  I am thankful for having more time to do the things I love, like travelling and spending time with my loved ones.  I am thankful to have such a wonderful and supportive family and group of friends.  I am thankful for my boyfriend and his daughter coming into my life and filling it with so much light.  I am thankful for my sweet fur babies, Siren and Spooky.   I have so much to be thankful for this year and always.