STELLAR IS THANKFUL FOR…
We are thankful for so much this year. 2021 had its challenges, but we always find the good!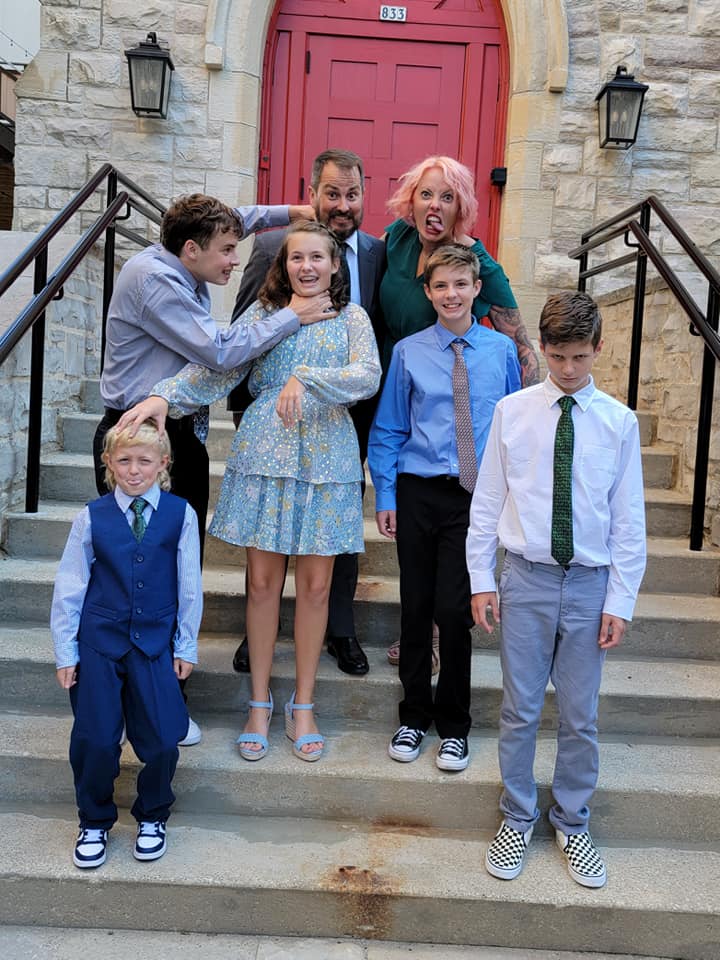 In the midst of our first hockey season with 3 kids on 3 different teams (not to even mention the other 2 kids and all the OTHER activities!), I am oh so thankful for my village. Ever since we took in our 3 nephews in 2014 and grew overnight from a family of 4 to a family of 7, Brandon and I have had to rely on others for carpools, babysitting, hand me downs, etc. Sometimes that's hard for me to do, but I'm learning more and more that people genuinely WANT to help. And I am SO grateful that we have surrounded ourselves with such wonderful humans who continue to help us manage this crazy life we have created!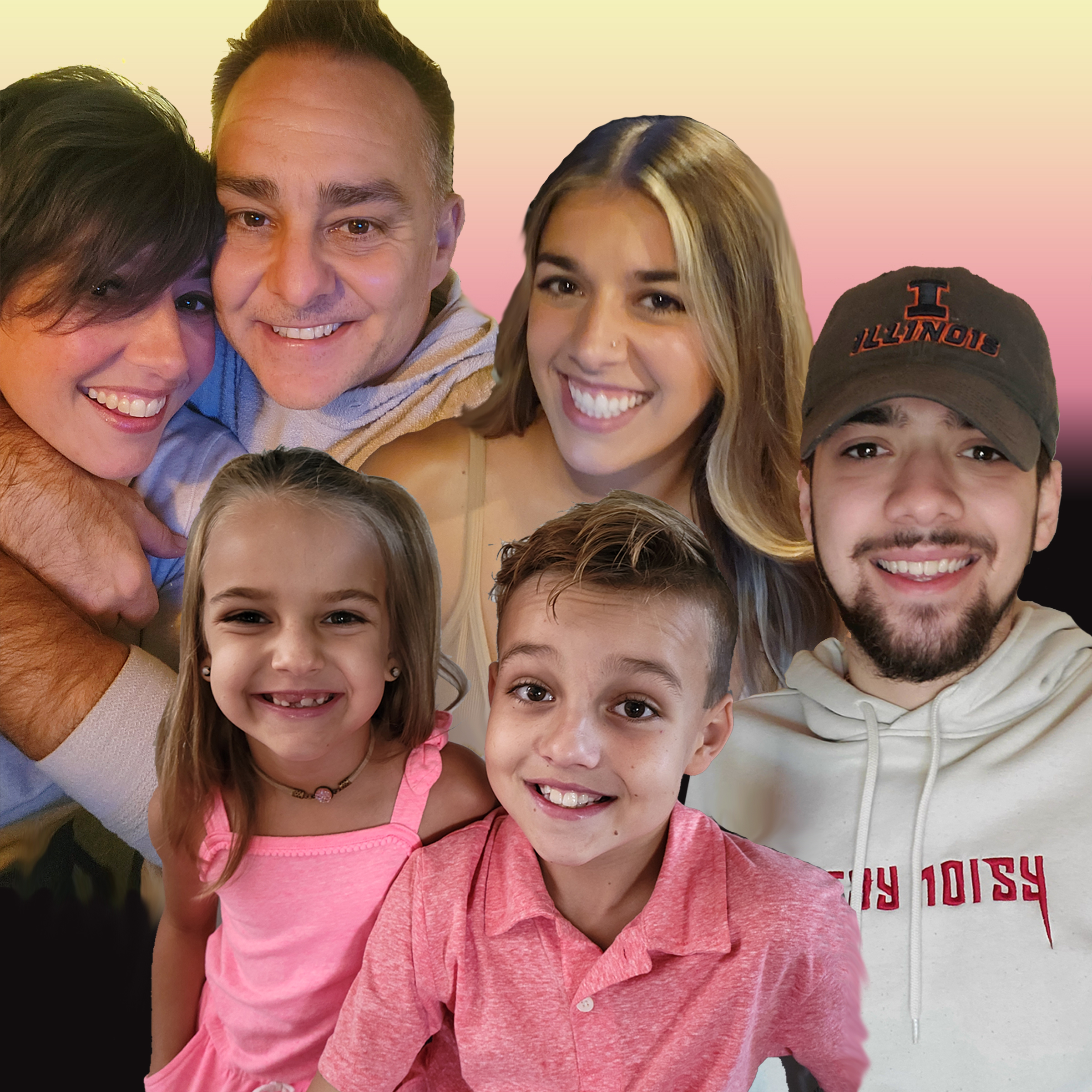 WOW! This was my year (whod'a thunk it) – My kids are grown and doing amazing things! My dad is still with us and defying all the rules of cancer. I have the most wonderful man in my life that has shown me what a real relationship looks like and keeps me laughing daily. I have acquired 2 new little ones to make me feel young again, even though in the same sentence it also makes me feel tired haha. Gardening. Dancing in the kitchen. Bonfires and hockey. Salt & vinegar chips. Friends that are always there and keep me in check #thursdaysquad. Traveling and family trips. Dance class and the people in it. Rides in the Jeep with the top off. New friends and family. Bourbon and ice balls. That's just a small portion of the many things I am thankful for this year.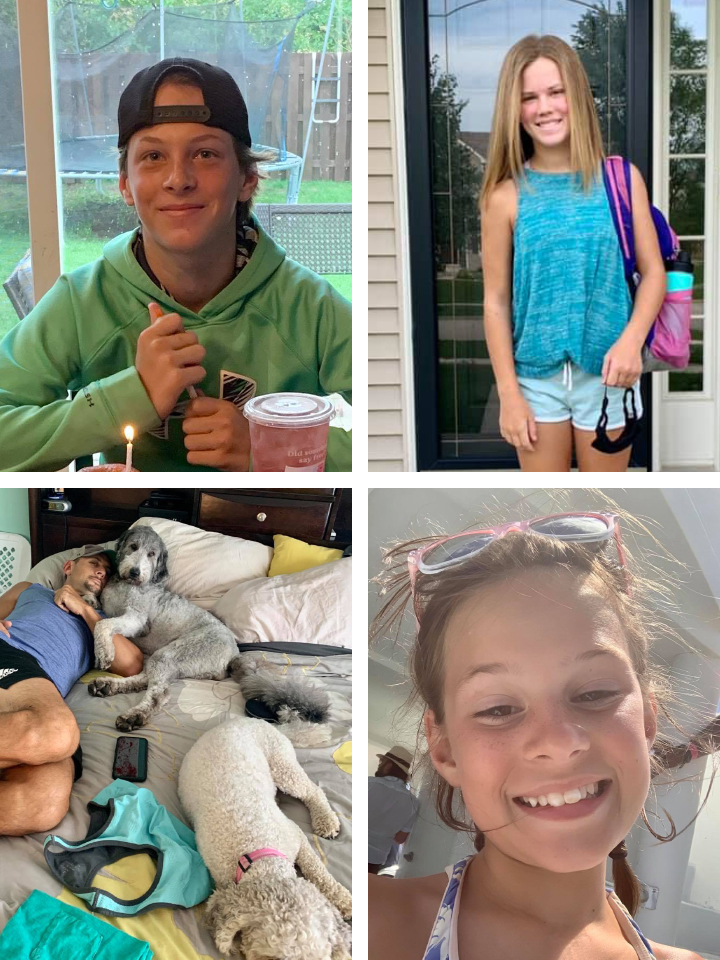 I am so very thankful for my family.  I've been waiting and waiting for my kids to be more independent, and this year I'm really seeing and feeling it. So while I am enjoying their growing older and becoming their own people and having their own humor and personalities, I sure do miss the 'littles'.  Some days.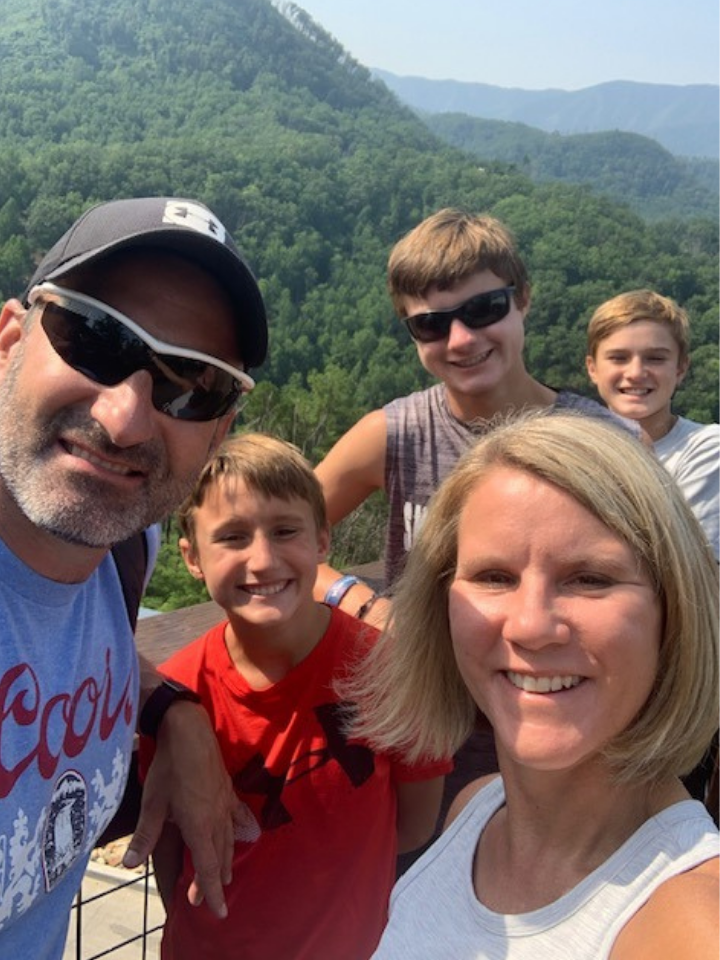 There are so many things I am thankful for this year. Time with family and friends, going out to dinner again, seeing my kids back out on the sports field, family adventures, fuzzy socks and peanut butter – there's nothing better than a spoon full of JIF!
T- Time & Tacos
H- Health & Husband  
A- Adventures & Amazon Prime 
N- Naps & Netflix 
K- Kindness & King-size beds
F- Friends, Family & Free Samples 
U- Upcoming opportunities & Ugg Boots
L- Love, Laughter & Lists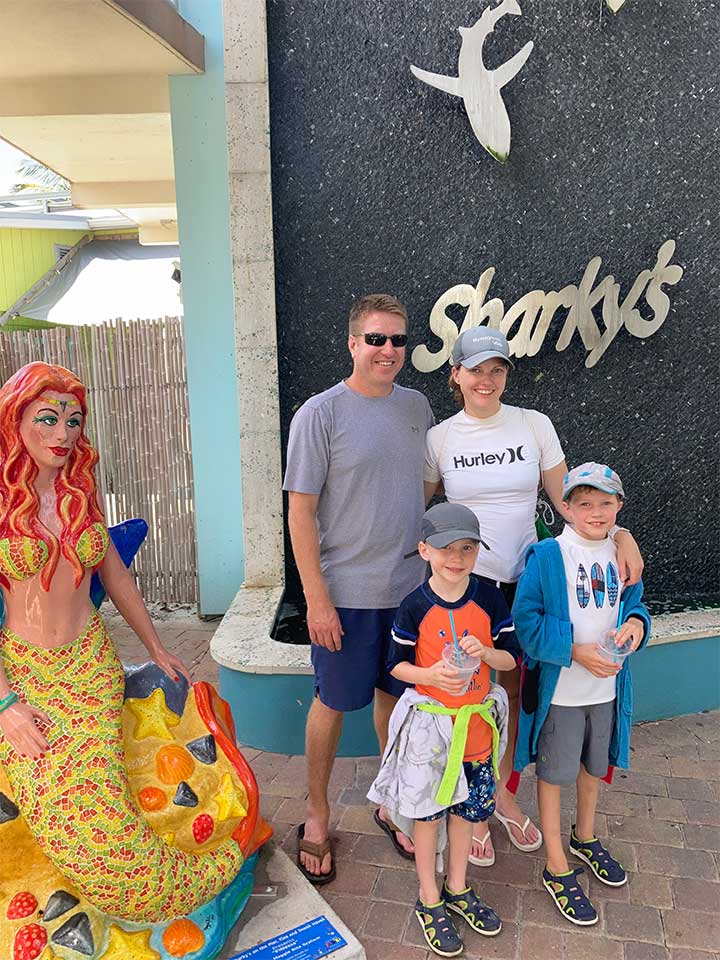 I am thankful for all the wonderful adventures I get to spend with my favorite people! From road trips to skiing to boating and fishing, we were able to fit it all in this year!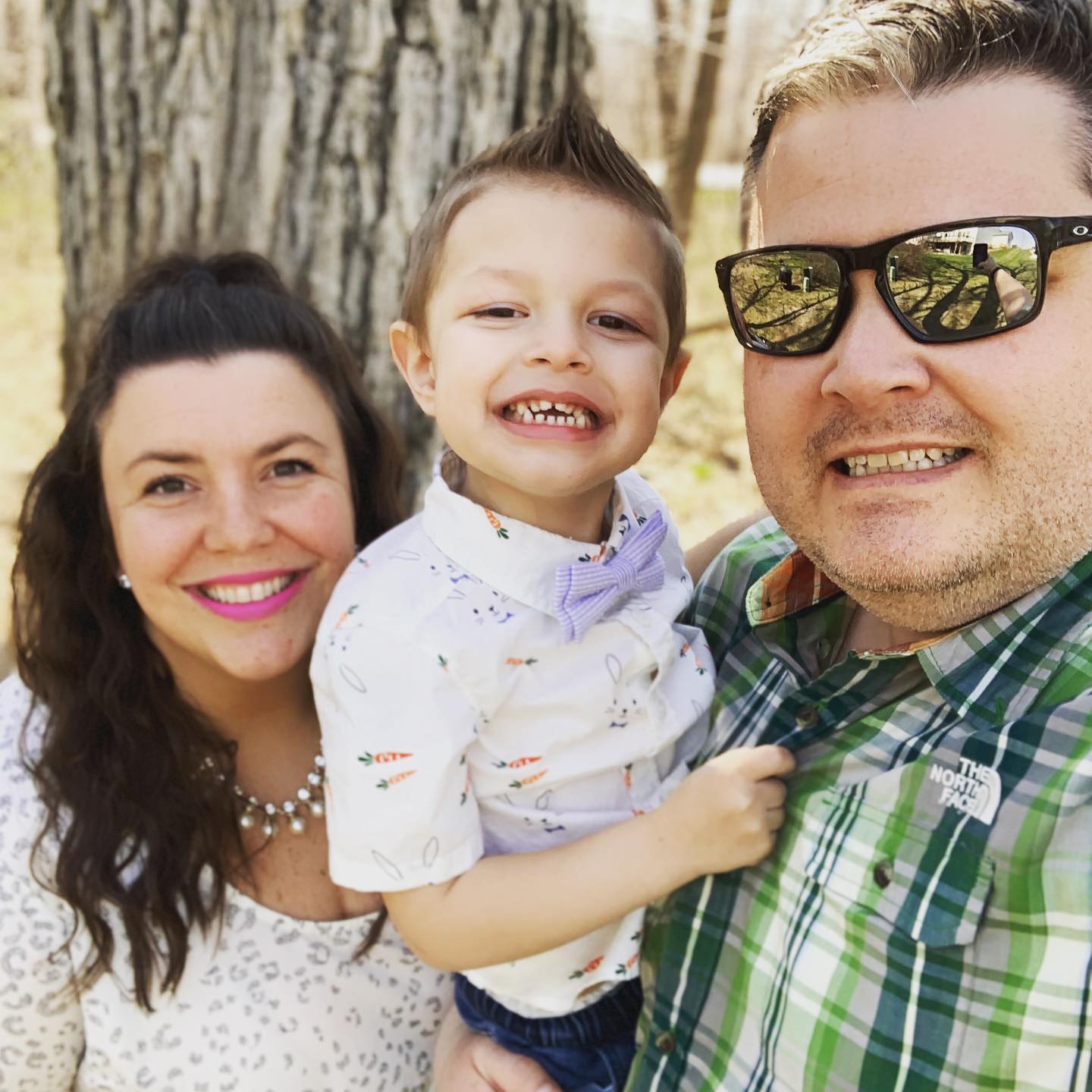 I thought 2020 was a whirlwind, but 2021 has had its fair share of craziness! It just makes me realize that I have so much to be thankful for…
My amazing son. He may be small, but he has the biggest personality.
My patient husband, who puts up with me daily.
My dog, who never shies away from a good snuggle.
My entire family. They are my backbone and the reason behind my smile.
My *stellar* coworkers. Without them, the days would be long…and boring lol.
My wonderful friends. Near and far, they are always around for a good chat.  
…oh, and wine…lots of it .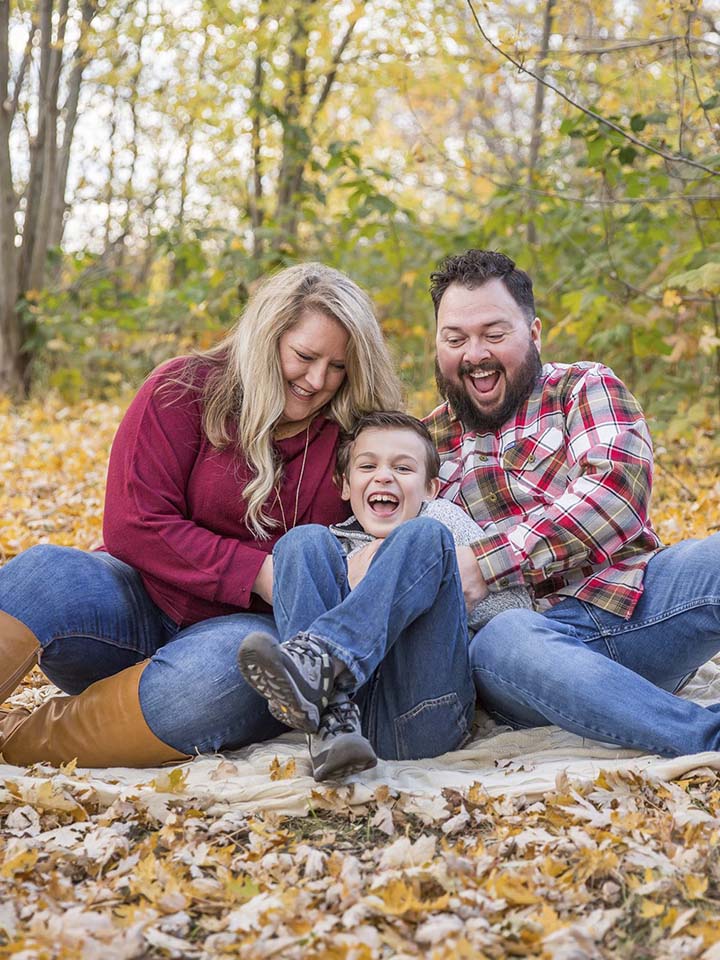 Thankful. Wow, there's so very much to be thankful for in 2021! I'm a very lucky girl to have a wonderful family, great friends, and an amazing community.
This year has been full of adventure. I think I've spent an insane amount of time in the outdoors reacquainting myself and my family with nature. From hiking trails, boat rides, gardening, and road trips…. it's been nice to take those little pauses in life to soak in the beauty around us.