Stellar is Thankful for….
We are lucky to work some of the best staff around, but we also have a lot of other things to be thankful for!  From adventures with friends, to our friends and family at work and outside of work, it is no wonder that the Stellar Team has so much fun, both inside and outside the office!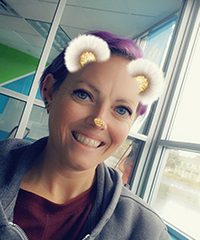 Lindsay Coats
I am thankful for the Internets. My family and close dear friends are spread across the country and without a good wifi connection, I wouldn't know that Parker tied for 1st place in the chili contest or that Harland took a ball to the face in his last soccer game. This is important stuff! The World Wide Web also helps me do my job on the go which I am VERY thankful for. I love our office (and everyone in it!), but the flexibility of being able to work from anywhere is key at this point in my life! And what on earth would we do without FILTERS?!? #godblesstheinternet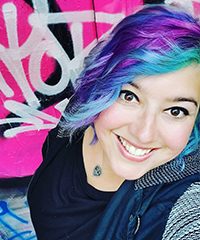 Sin Van V
I am mostly thankful that my kids have grown up to be amazing humans and not A-Holes. And I am thankful for every extra minute I get to spend with them now that they are adults and not around as much anymore. You realize how much your life changes when they are gone and appreciate every minute spent together as a family. I am also thankful for seat heaters in my car! #lifechanger
Molly Fivelson
I'm thankful for daughters who will play with my hair and make me feel pretty while I read to them before bed.
Lynne Harkin
I'm thankful for my family, my friends, cozy leggings and movie nights on the couch. Sometimes a night in is better than any night out!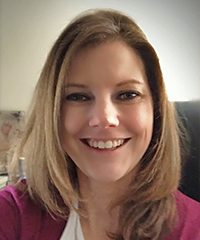 Christina Wojtowicz
I am thankful for my family that goes with me on all my adventures! I am also thankful to be able to work with some great people that make work fun and interesting! It's never a dull day at Stellar!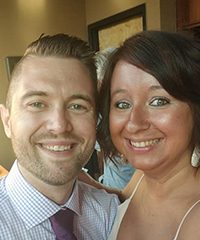 Sylvia Jarmoszka
I'm thankful to have a dog that sees me as his world…. That is all!  I should probably add that I am thankful for my fiance who makes me smile, my family who supports me everyday and my work family who helps and guides me each and everyday!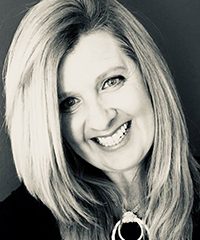 Michelle Wissert
I am thankful for my family, my two fur babies and all the many blessings I have in my life!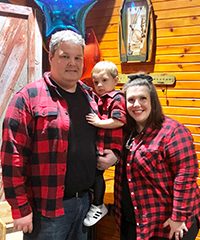 Kristin Kilian
I am thankful for…my husband for loving me and believing in me no matter what, my son for lighting up my life every day, my parents and siblings for being my biggest supporters, my fur babies for giving the best wet kisses and snuggles, my friends for always being there for a good laugh, and my wonderful coworkers for making work so much fun!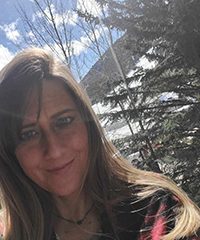 Michele Van Valkenburgh
Thankful for eyelash extensions, slobbery dog kisses and my awesome fiance!