UNLOCK YOUR FULL POTENTIAL
strategic
CREATIVE
analytic
Imagine a world in which your marketing strategy can combine the strengths of both the left and right brain. Our synergistic approach to marketing uncovers dynamic ways to build visibility and grow your business. 
BRANDING &
GRAPHIC DESIGN
FULL SERVICE MARKETING AGENCY
FACE your CHALLENGES HEAD ON
A problem many companies face is setting out to achieve the "how" without first knowing the "what." This can end up wasting precious resources, both time and money. At Stellar Edge, we strive to get to know you first – understanding your goals as well as the unique challenges your business faces. Our expertise, resources, and deep commitment to our craft make us the ideal choice to help your organization take things to the next level.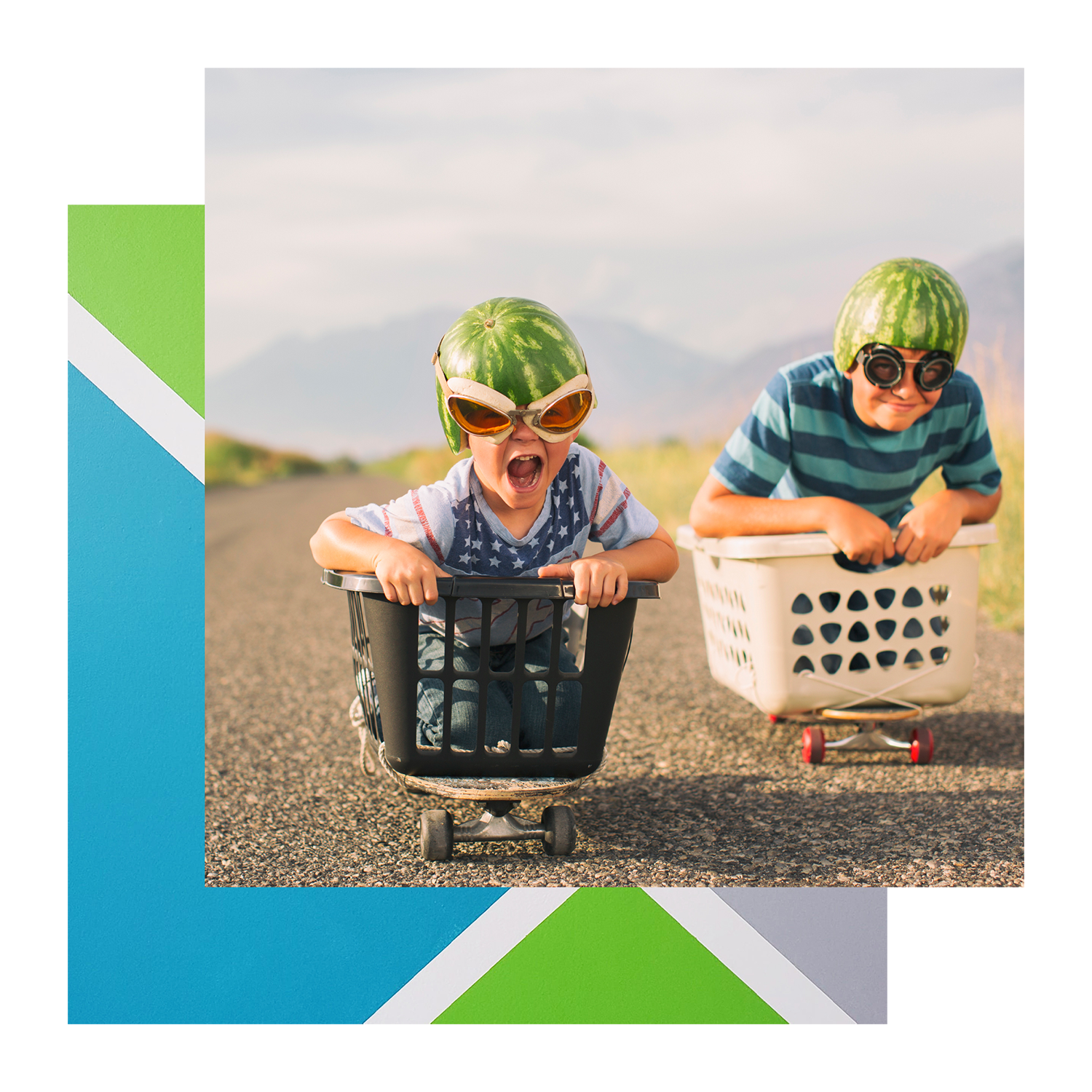 we'll be your ride or die  
We believe that team work makes the dream work. When you bring together the right people – people who are creative, open-minded, determined, goal-oriented, and passionate about what they do – amazing things happen. Working with Stellar Edge allows you access to graphic designers, web developers, SEO and Google Ad experts, copywriters, and event planners who all work together under one roof making your job a lot easier. 
let's get this party started
What are you waiting for? We can't wait to meet you and help you crush your goals!