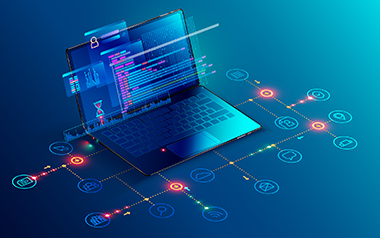 If you haven't heard yet, Google released a major core update in August 2023, and it has had some serious implications for the search results. This update has caused great concern among website owners around the world who are now scrambling to understand what impact this update may have had on their rankings.
read more
LET'S GET STELLAR TOGETHER!
Sign up for our newsletter and receive periodic tips and tricks to help your business navigate the latest marketing trends. We promise we won't spam you with stupid stuff or share your information with anyone!