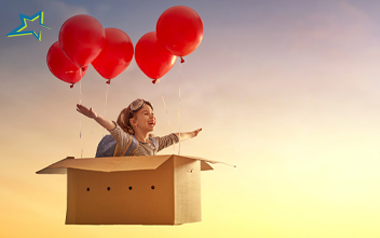 Social media is still one of the top things that people spend a good part of their day on. Simply put, you need to be there! You need to be active and you need to be relevant. Competition is FIERCE and you need to stand out! Take a look at these trends we're seeing and apply them to your social strategy.
read more
LET'S GET STELLAR TOGETHER!
Sign up for our newsletter and receive periodic tips and tricks to help your business navigate the latest marketing trends. We promise we won't spam you with stupid stuff or share your information with anyone!