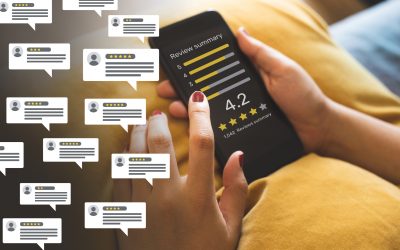 Online reviews play a significant role in shaping your business and should be a part of everyone's business strategy. They develop your brand, attract new customers, and drive more revenue. If you own a small business, it's time to embrace those online review sites and use them to your advantage.
read more
LET'S GET STELLAR TOGETHER!
Sign up for our newsletter and receive periodic tips and tricks to help your business navigate the latest marketing trends. We promise we won't spam you with stupid stuff or share your information with anyone!