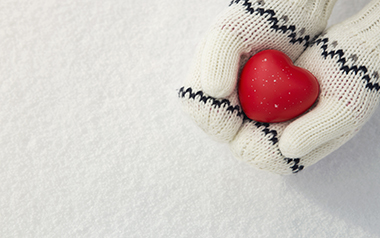 Learn the importance of supporting a non-profit organization and how those warm and fuzzy feelings from helping can also support your marketing strategy and can even grow your bottom line!
read more
LET'S GET STELLAR TOGETHER!
Sign up for our newsletter and receive periodic tips and tricks to help your business navigate the latest marketing trends. We promise we won't spam you with stupid stuff or share your information with anyone!