CUSTOMIZED SOLUTIONS TO MEET YOUR GOALS. 
That's it. That's what we provide.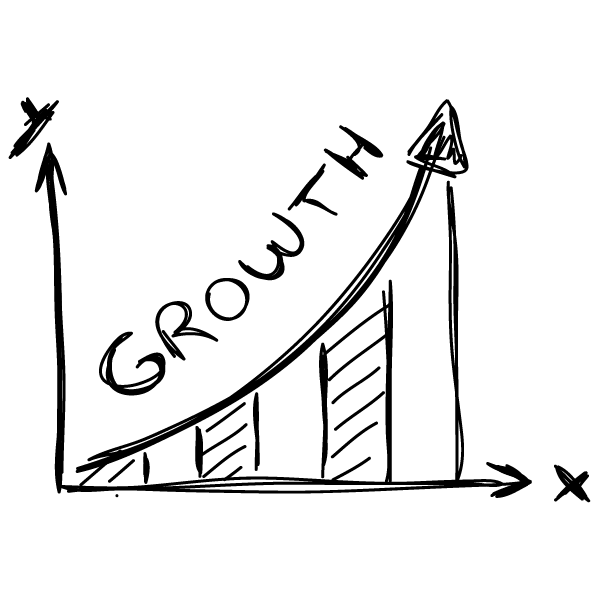 Marketing & Strategic Planning
Create a plan and reach your goals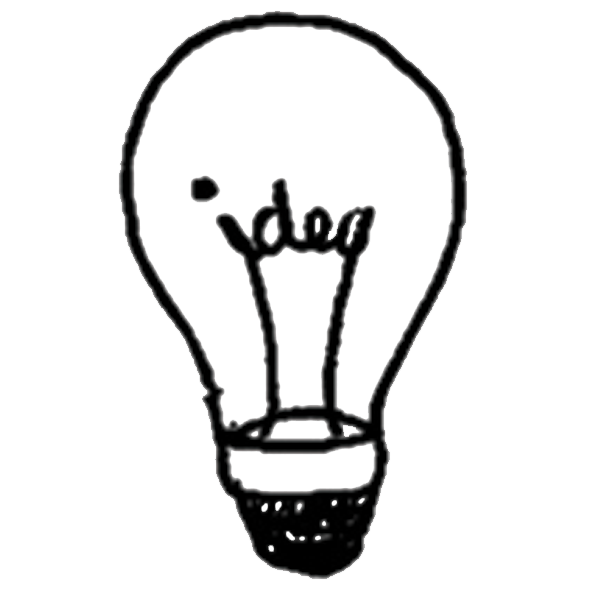 Branding & Graphic Design
Know who you are and represent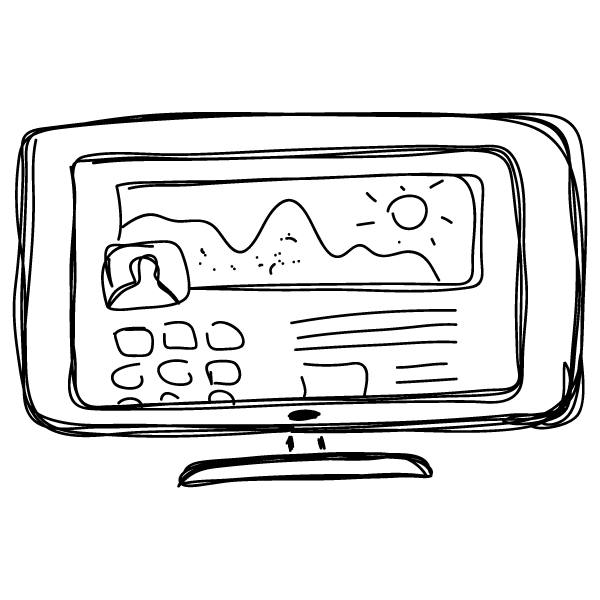 Web Development & SEO
Develop a strong online presence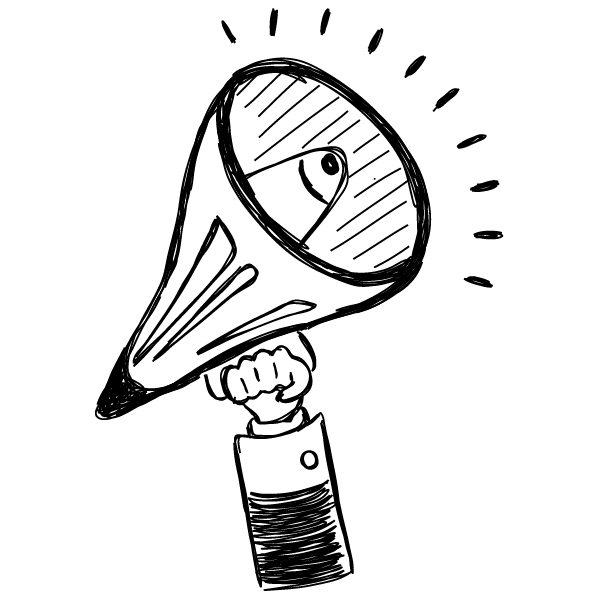 Social Media Management
Reach the world and build credibility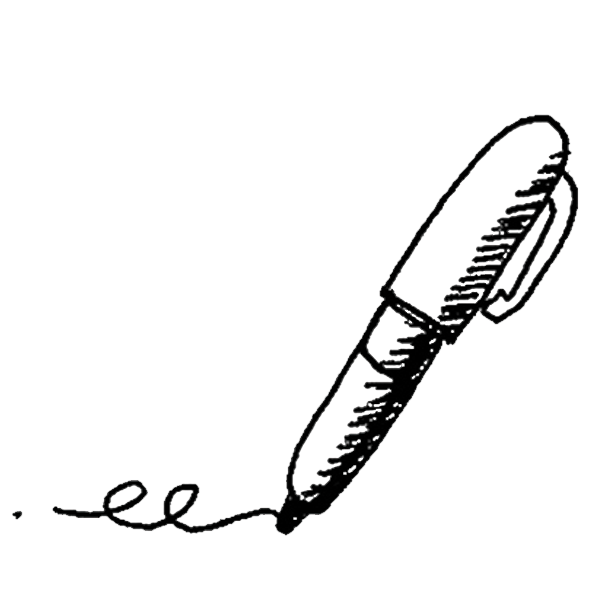 Content Planning & Writing
Create and deliver actionable messaging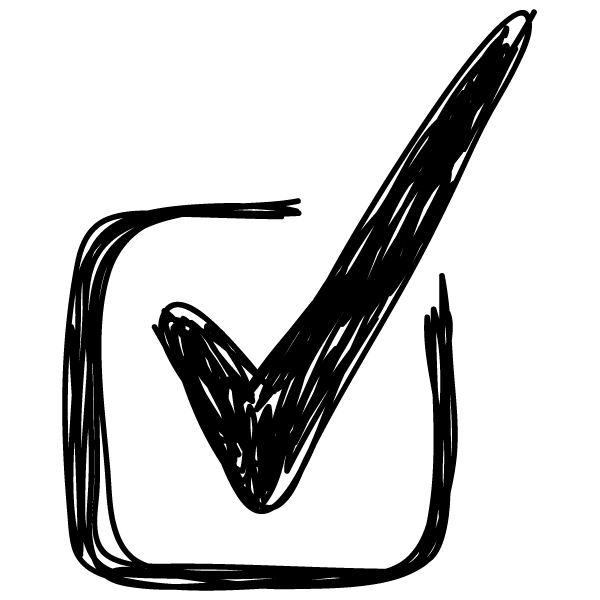 Event Planning & Management
Produce and implement fun and engaging events.
Many companies have limited resources when it comes to marketing. As a business owner or executive, you've got enough on your plate without having to worry about what's getting posted on social media or if you're website has been updated recently. At Stellar Edge, we work to be an extension of your team. We've got the manpower, know-how, skills and tools to make sure your brand is represented consistently and professionally. 
Our approach focuses on building meaningful relationships – we don't believe in quick gimmicks or short-term solutions. This ain't no "wham bam thank you mam"! Our team excels at getting to know your brand and its audience, understanding industry challenges, and putting forth ideas that lay a foundation for growth and long-term success – even in today's unpredictable business landscape.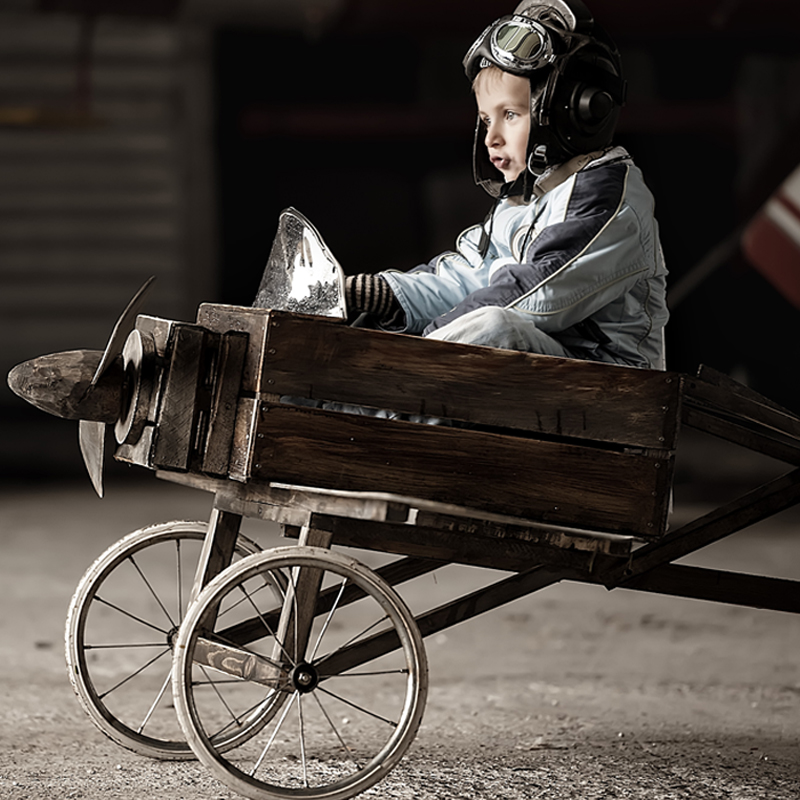 We have worked with a wide variety of clients all over the United States in just about every industry imaginable! Restaurants, Fortune 500 companies, hair dressers, amusement parks, retail stores, fitness experts, financial advisors and more have trusted Stellar Edge to provide high quality marketing services.