5 WAYS TO UP YOUR STORIES GAME ON INSTA AND FACEBOOK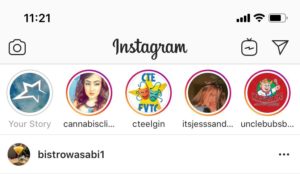 The visual landscape is swallowing the written word at an increasing rate and social media is following suit. The use of video and moving pictures has grown exponentially over just the last few years and the addition of Stories, inspired by the post millennial Snapchat culture, has quite literally taken things to a whole new level! If you are new to Facebook and Instagram stories, they live in the carousel that appears at the top of your social media feed. Only visible for 24 hours, stories allow you to present new information as an extension of your regular feed. Since their inception, Stories have become a quick way for people to scroll through pages they like for an update – sometimes never going any further. So with all this going on, how can you make your stories pop, get people to watch and then take that all-important next step – visiting your page or your website?!?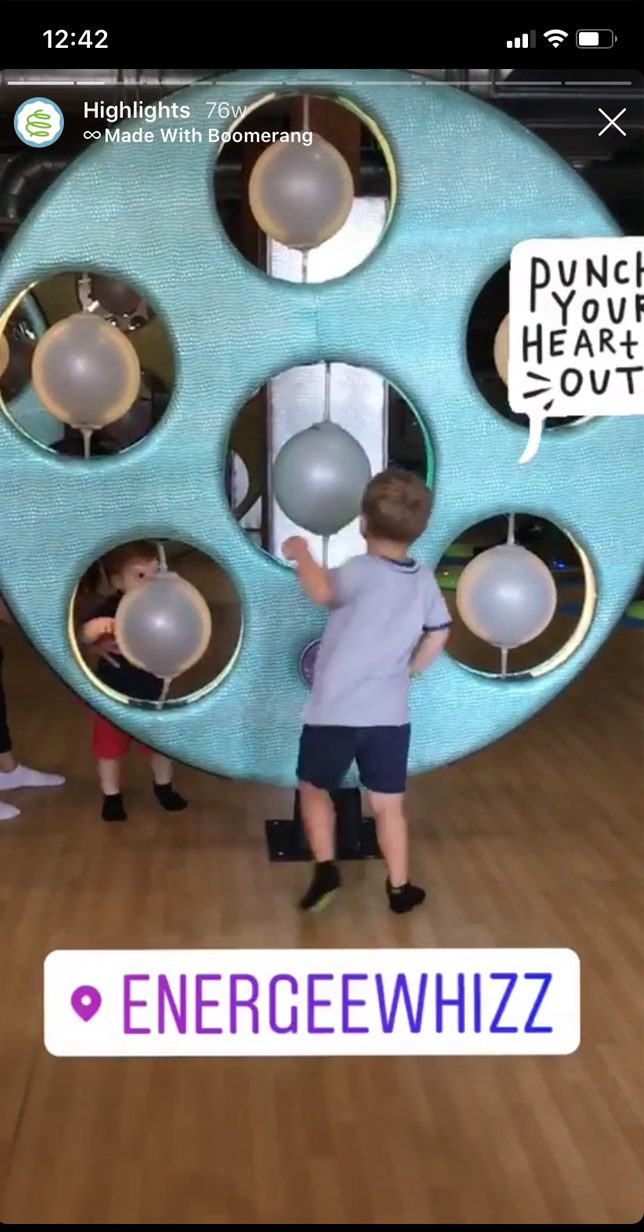 1. Video Clips and Boomerangs
Because Stories last for just 24 hours, short videos are a great way to capture attention. Use clips that relate to your page, a fun video or a sale/promotion that you want your viewers to see. Keeping these short and catchy will see the most engagement and views. It is reported that more that 75% of the Instagram and Facebook viewing audience prefer video and pictures to text!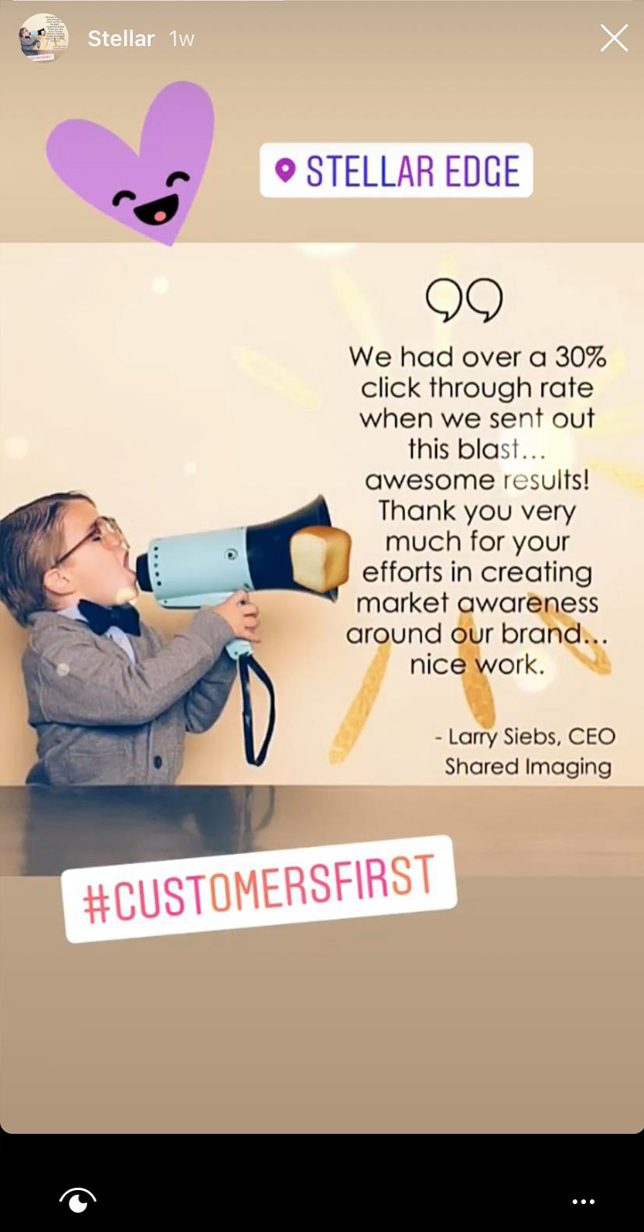 2. Stickers and GIFs
Adding stickers and gifs allows you to dress up your videos and photos. This is not only just plain fun but will hold your audience's attention a little longer encouraging them to further engage with your brand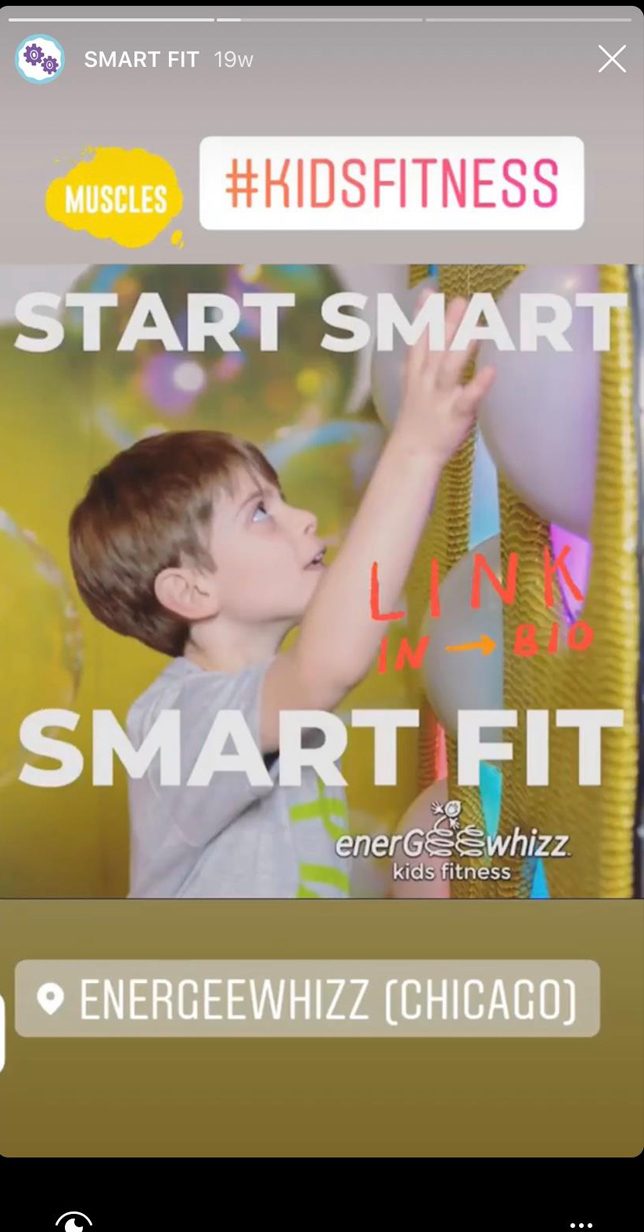 3. Moving Pictures
Creating layouts with pre-designed templates from apps such as Canva, Unfold, Adobe spark, Typorama, and Later allow you to place pictures and video clips together. This will allow you to make what was just a simple picture and or video into a story that is more visually appealing. These are quite slick and bring a professional air to your stories.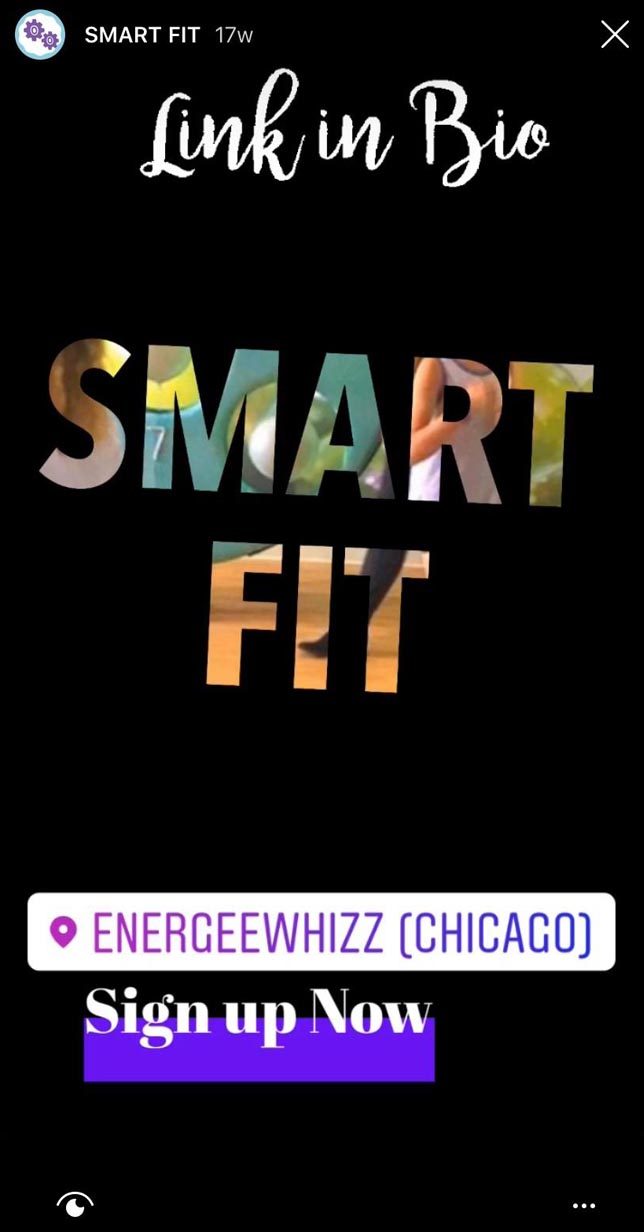 4. Action Buttons
Ultimately, you want the viewer to DO something – visit your website or make a purchase for example. Choose a link in bio arrow or flashing words to alert viewers to the fact that there is something more to find on your website. Other ways to create engagement are Polls, Comments and Rating Sliders. By using these you create a sense of inclusion and empowerment – your viewer feels like they have a voice in your company's Story. Using these can create a buzz around a new product or service or it can allow you to gauge real time the popularity of an offering. You can also interact by answering questions that viewers can pose right in the story – putting the SOCIAL in social media! Dig into some of these fun, in the moment ways to interact with those that choose to be a part of your story.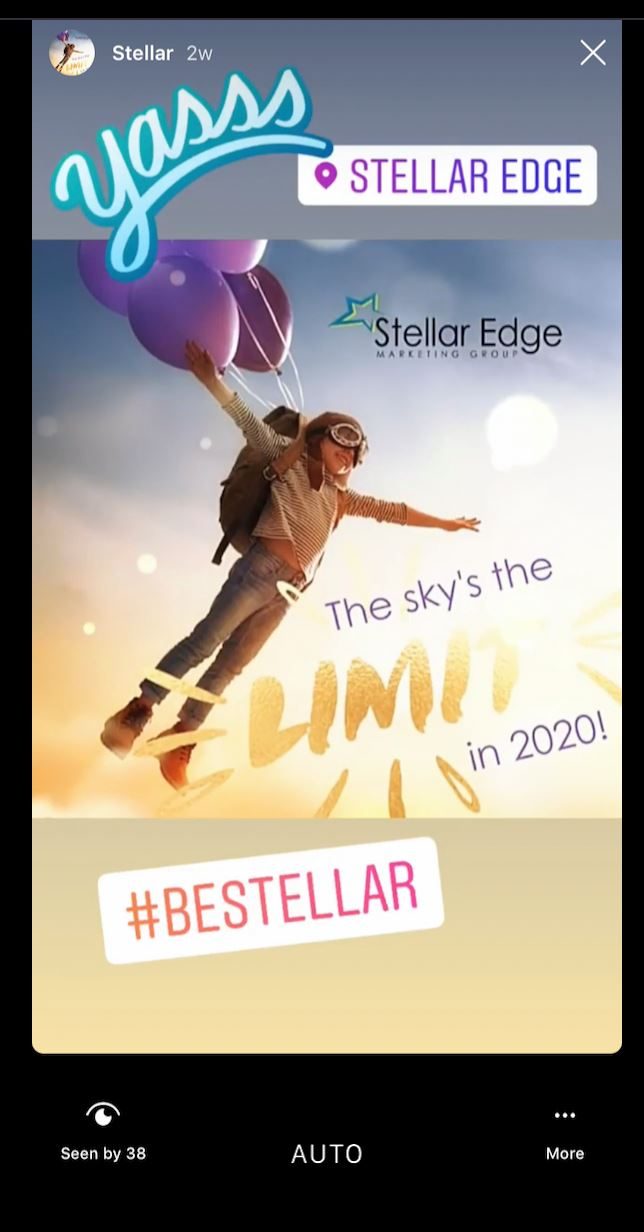 5. Location & Hashtag Buttons
Utilizing the location buttons, your Story will get more visibility in location, possibly hitting thosewho are either within your range or who are searching in or near your location. The # buttoncould put you in the coveted trends stream! Being in the #trends stream will allow you to havemore and unique eyes on your story and could in turn increase your following.