STELLAR GIFT GIVING GUIDE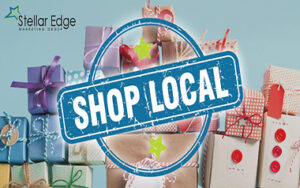 It's the holiday season – yay!! Life is finally getting back to normal, why not celebrate with some awesome gifts? If you are having a hard time hunting down that perfect gift, we have some of our favorite businesses that will put a smile on anyone's face. We've compiled a little list of local shops we love to support.
FIRST THINGS FIRST… FOOD!
4590 W Algonquin Rd, Lake in the Hills
You don't even have to be a sushi fan to love it here (although they ARE the freshest in town!). Lynne isn't a sushi person, but she loves their chicken teriyaki and her husband always gets the New York Steak. Purchase gift cards to treat yourself or your friends and family!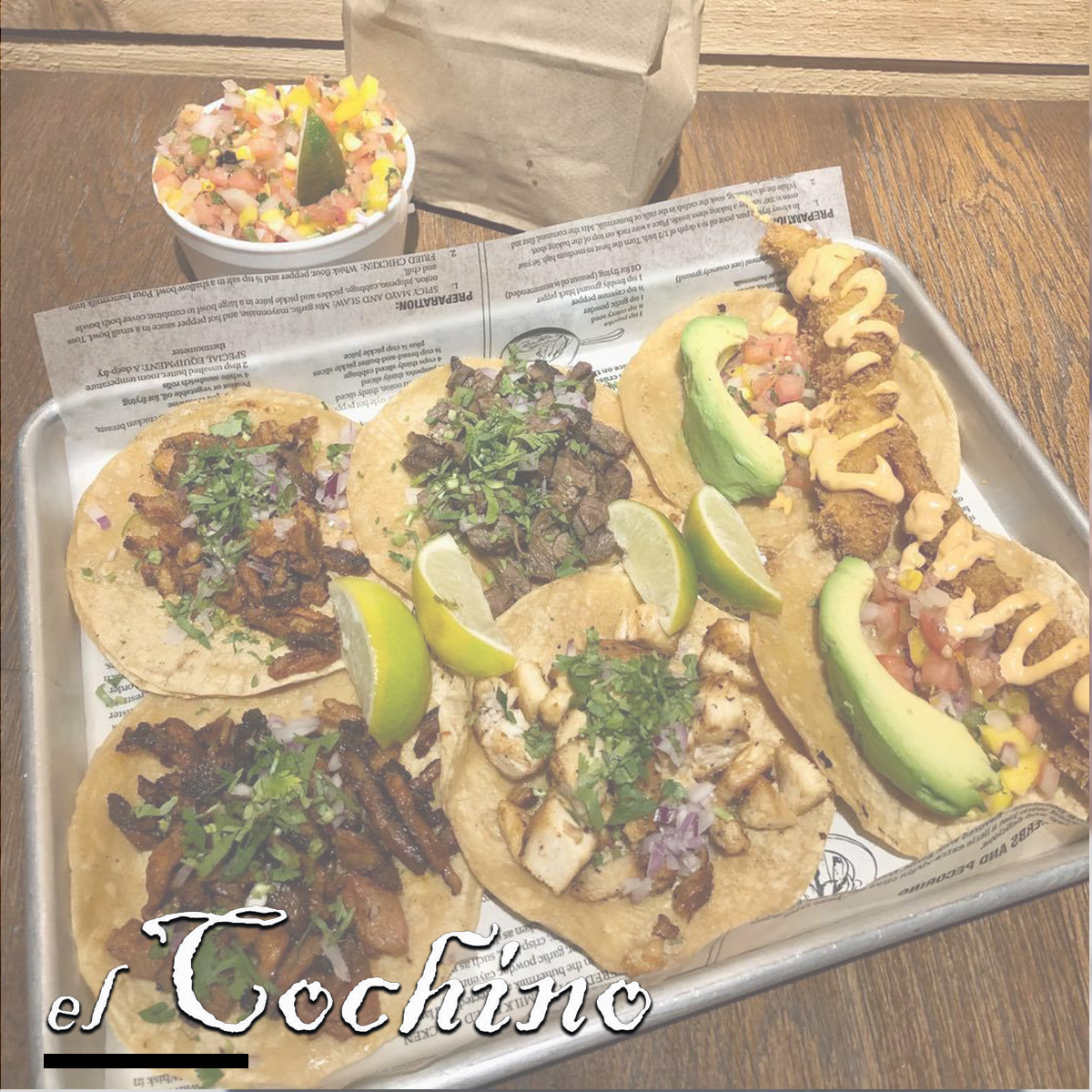 4580 W Algonquin Rd, Lake in the Hills
An American taco, tempura, and tequila bar, El Cochino is a new spin on the traditional Mexican Taqueria. Kristin always gets a Sake Cucumber margarita and avocado tempura to start before making the really hard decisions of what kind of tacos to get?!?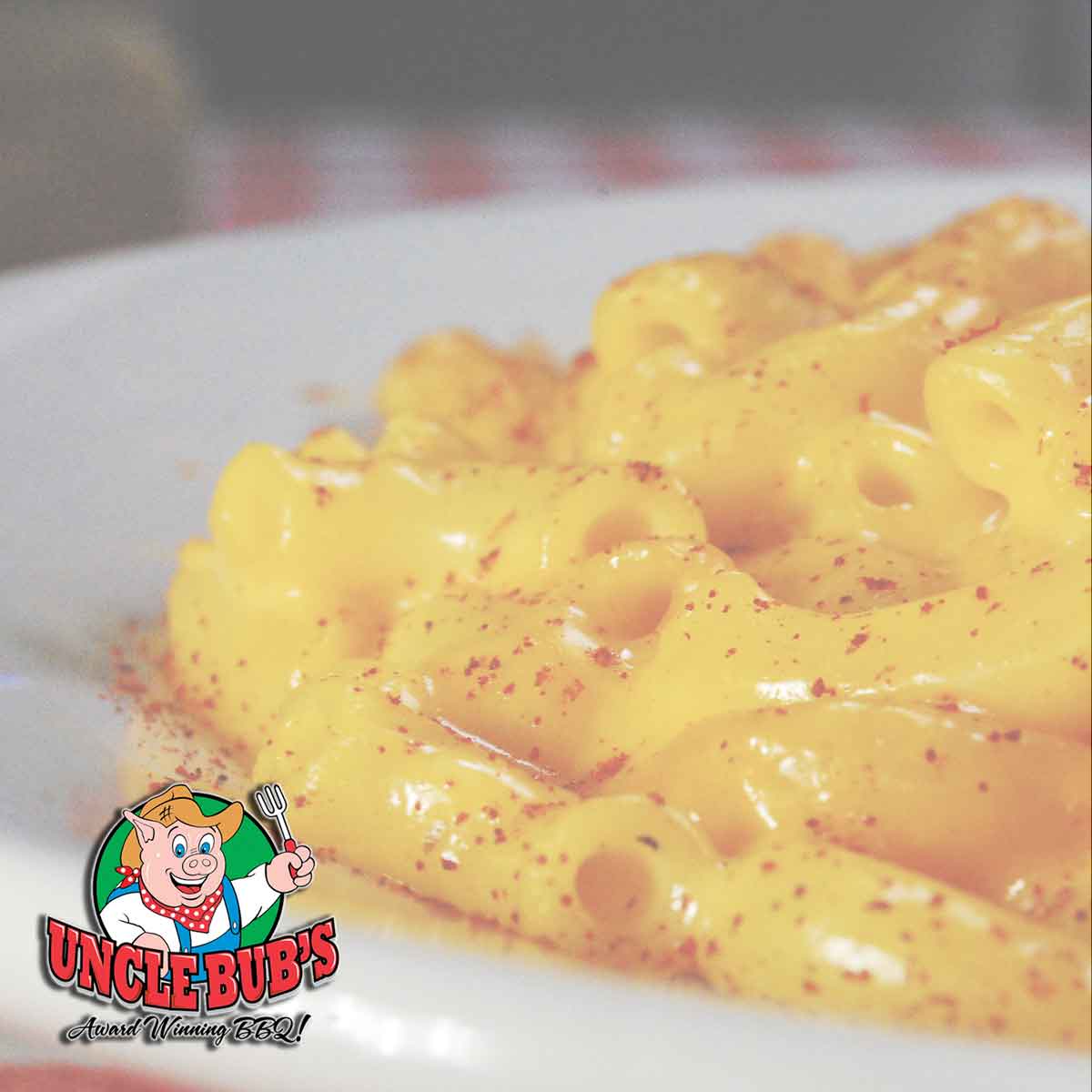 132 South Cass Ave, Westmont
We can't decide what we love more – the family that runs this joint or the delicious BBQ! Get a gift card for a friend and receive one free for yourself or order ahead for a stress-free holiday meal. We highly recommend the Fried Mac & Cheese!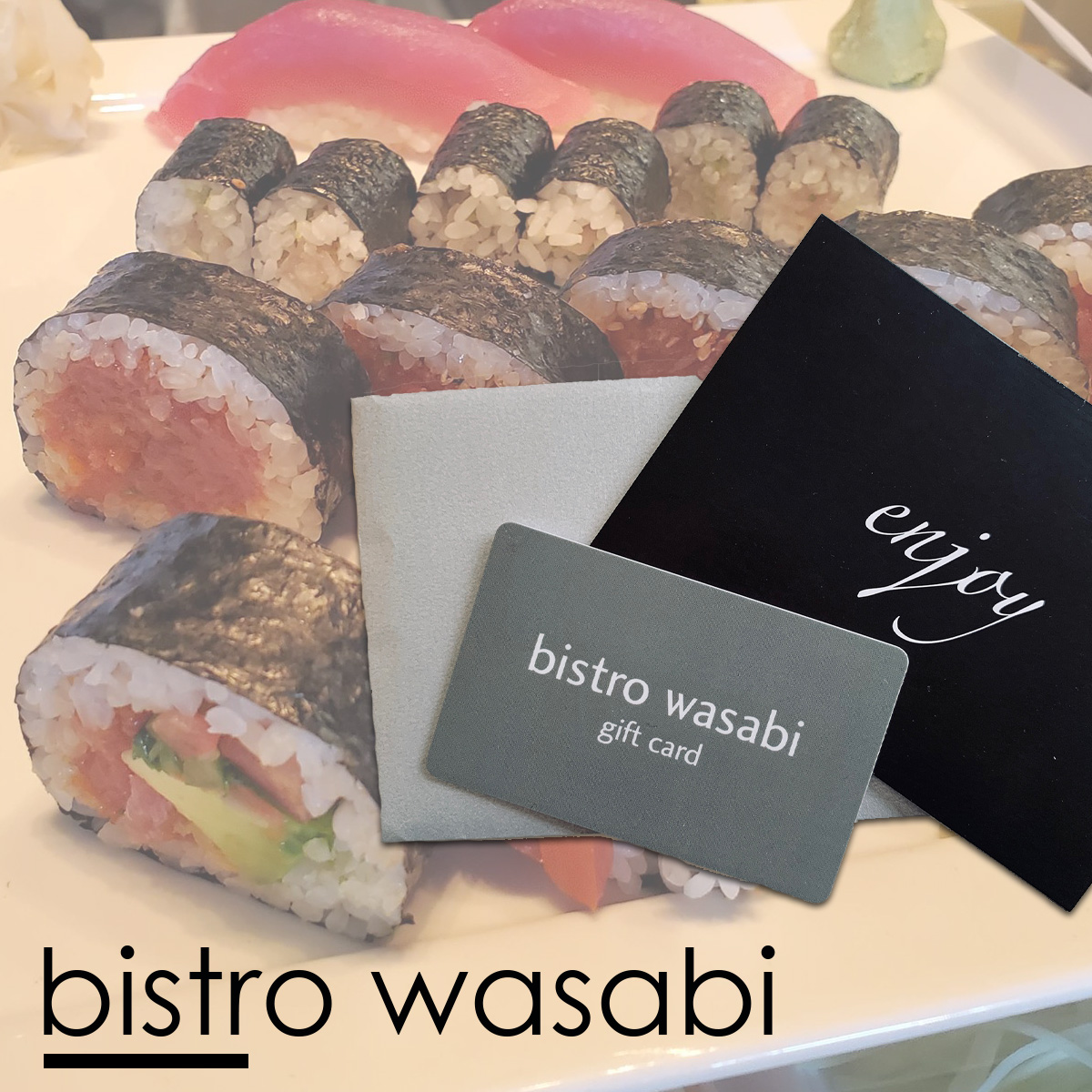 1578 W Algonquin Rd, Hoffman Estates
A night with Sushi Sean Kang is one you won't forget! Bistro Wasabi serves inspired sushi, perfectly broiled steaks, and contemporary Asian fusion cuisine. Molly loves their crab cakes and Kamakazi Maki… well, really anything sushi!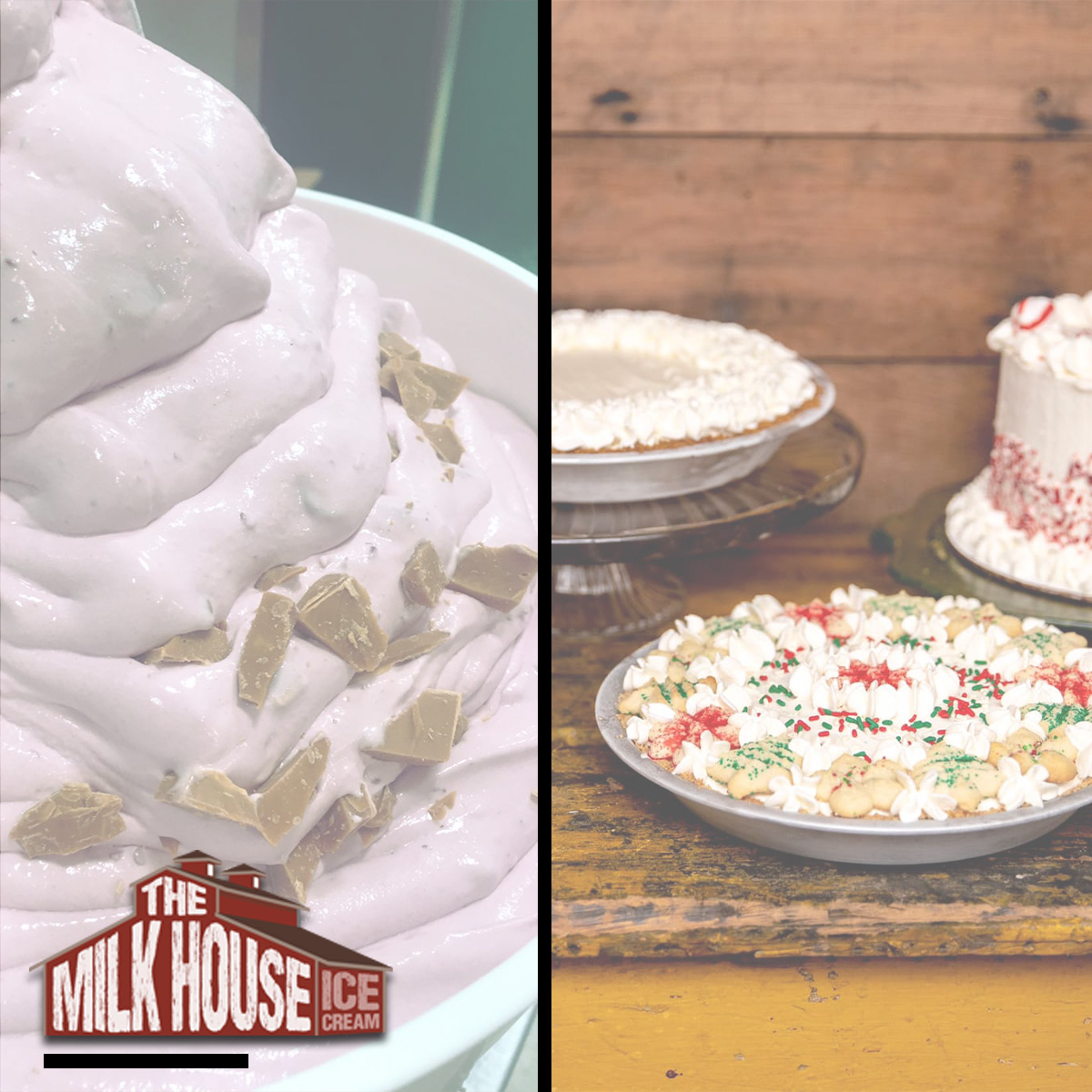 230 Reinking Rd, Pingree Grove
Milk House Ice Cream is all about having the freshest, locally made ice cream in the area, made with natural & local ingredients. Holiday Dessert ordering is now open! Piecakens, Ice Cream Cakes & Pies, Naughty List & Nice List 4 packs, Mini-Ice Cream Sandwich Buckets… *drool*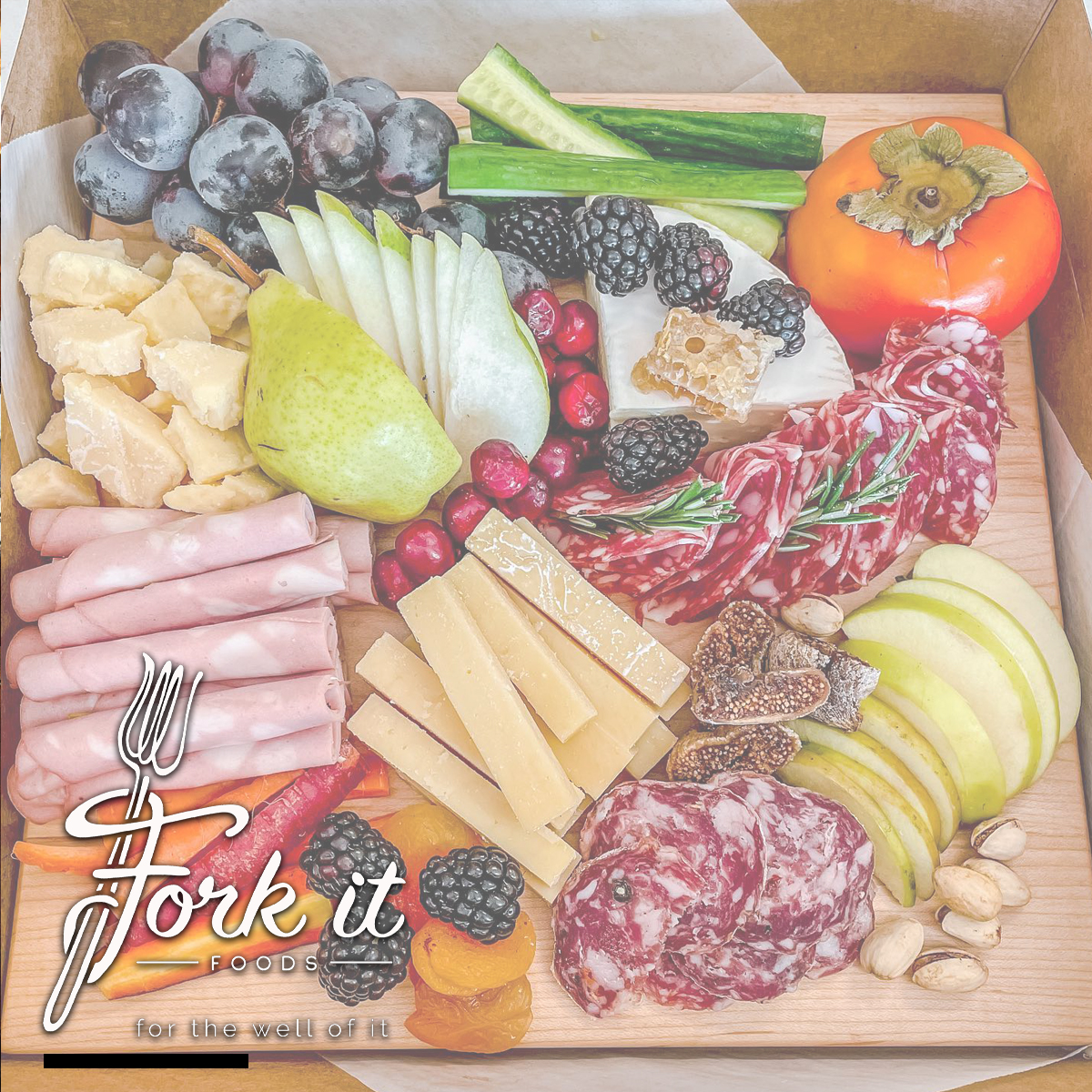 256 N Oak St, Unit B, Crystal Lake
A favorite around the Stellar office and a go-to for any gathering – you can't go wrong with anything you order from this Crystal Lake business! If you're like Lindsay, you never met a cheese you didn't like.
CHECK OUT THESE GREAT SHOPS FOR UNIQUE GIFTS & STOCKING STUFFER IDEAS!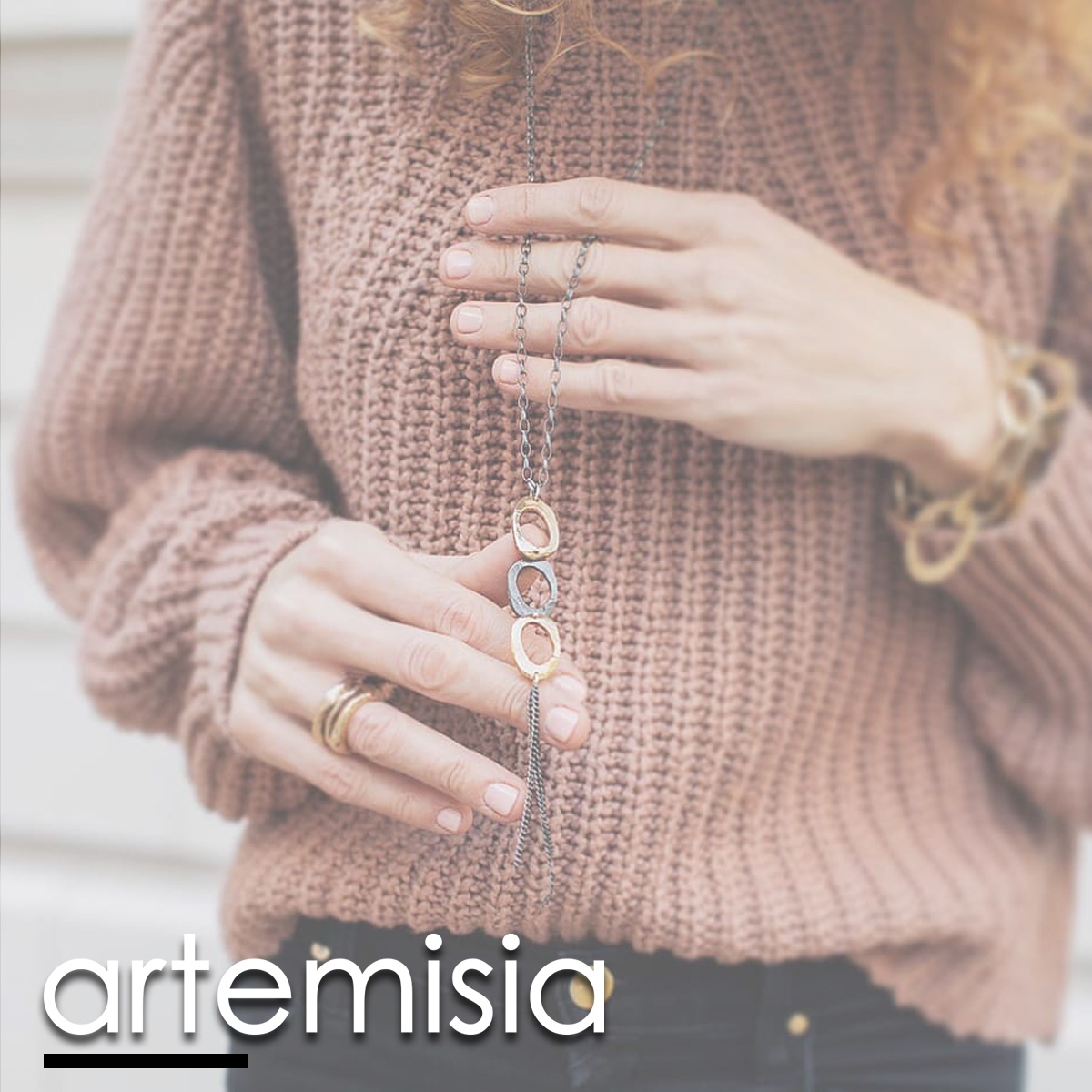 101 S Third St, Geneva
A go-to store for all things beautiful… gorgeous, unique jewelry, clothing and home interior pieces and excellent customer service. Or, as Molly says, "The perfect place to find a gift for my mother-in-law that I know she will love!"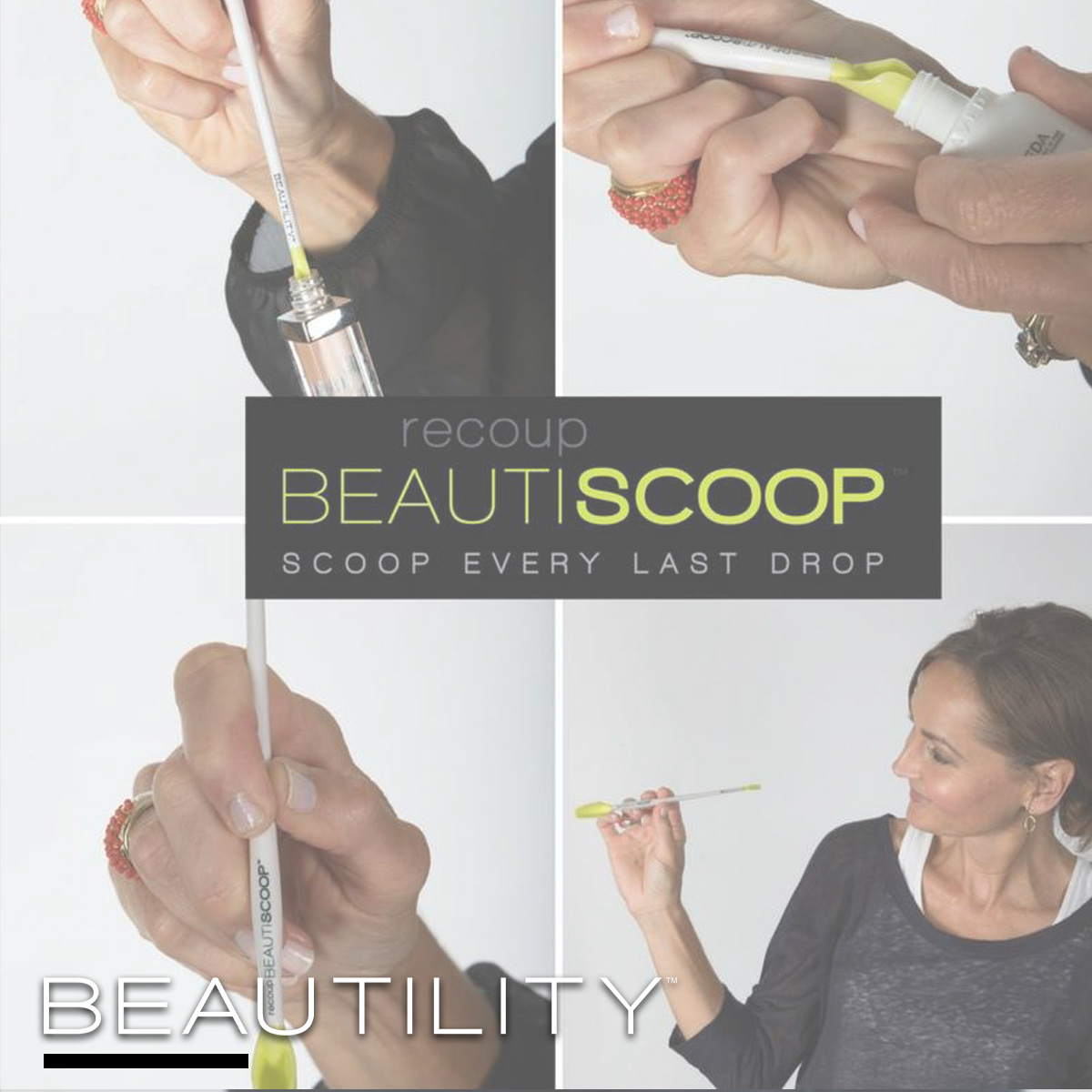 Shop Online
The recoup Beautiscoop is the perfect stocking stuffer for moms and teens! Lindsay hates wasting any of her expensive shampoo and always keeps one in the shower!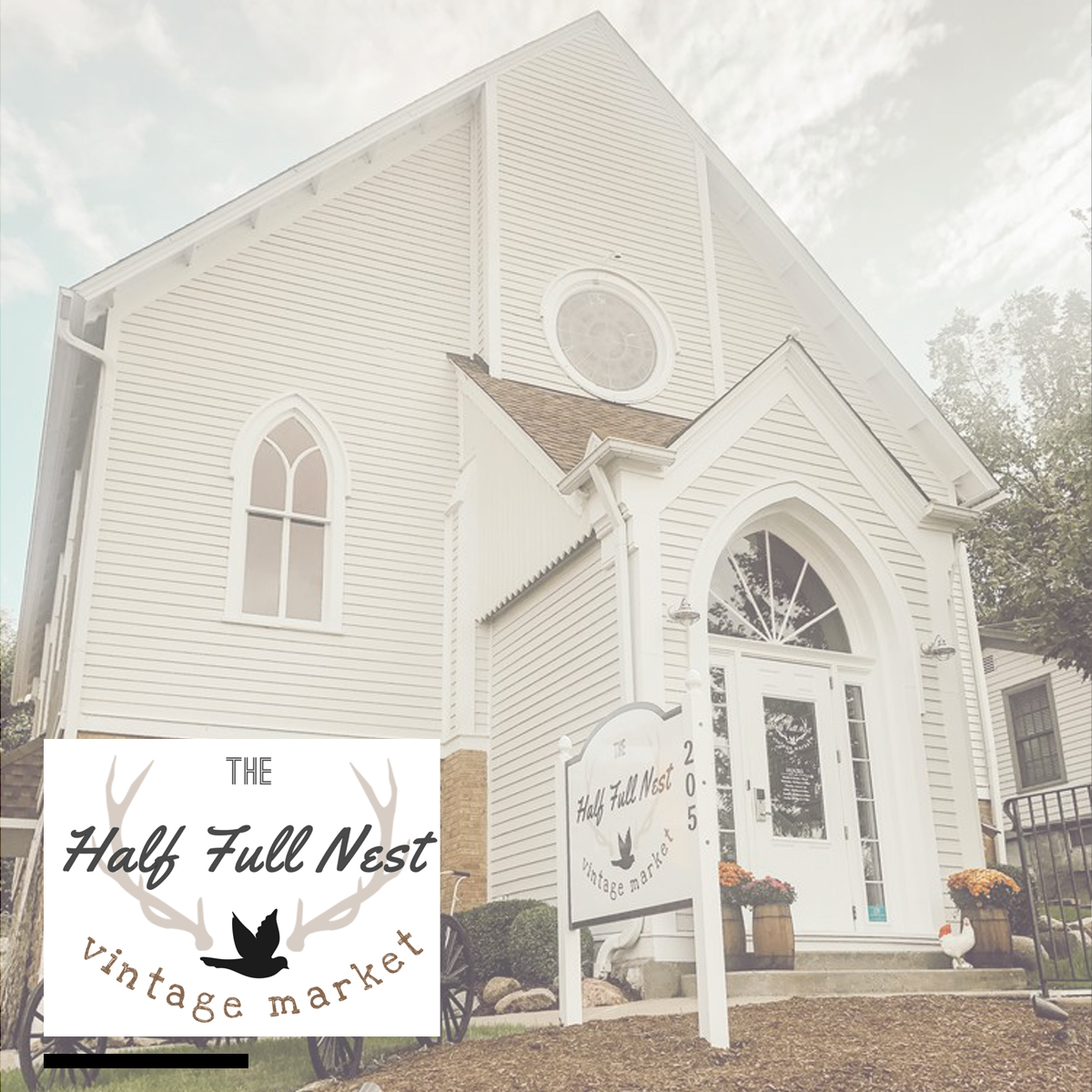 205 W Main St, West Dundee
This gorgeously designed shop offers a carefully curated, vintage style collection of all things lovely for your nest and beyond. Lindsay and Sin met the owner while mentoring their son in the DCHS Incubator program – entrepreneurship runs in the family!
68 N Williams St, Crystal Lake
Love dipping sauces and marinades? The Olive Tap offers high-quality, freshly pressed 100% extra virgin olive oils, flavored oils and balsamic vinegars made by award winnings artisans and small batch producers worldwide. This makes a perfect treat for a holiday at home!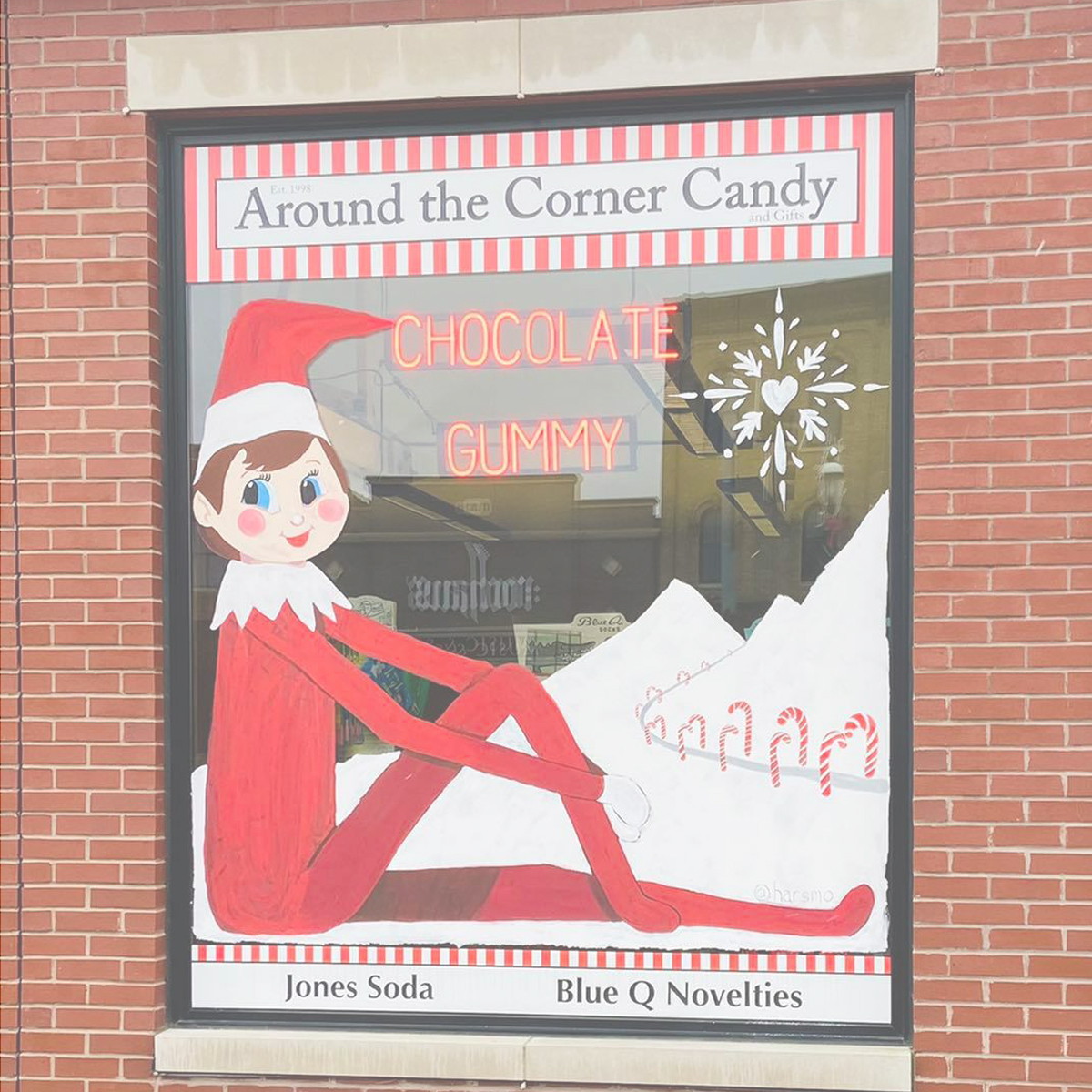 101 S 1st St, West Dundee
Often a destination on our Stellar walks, you can't go wrong stuffing your stockings with goodies from Around the Corner Candy. They have all the classics and some fun novelty items as well. Don't pass up the chocolate covered pretzel trees – they are the BEST!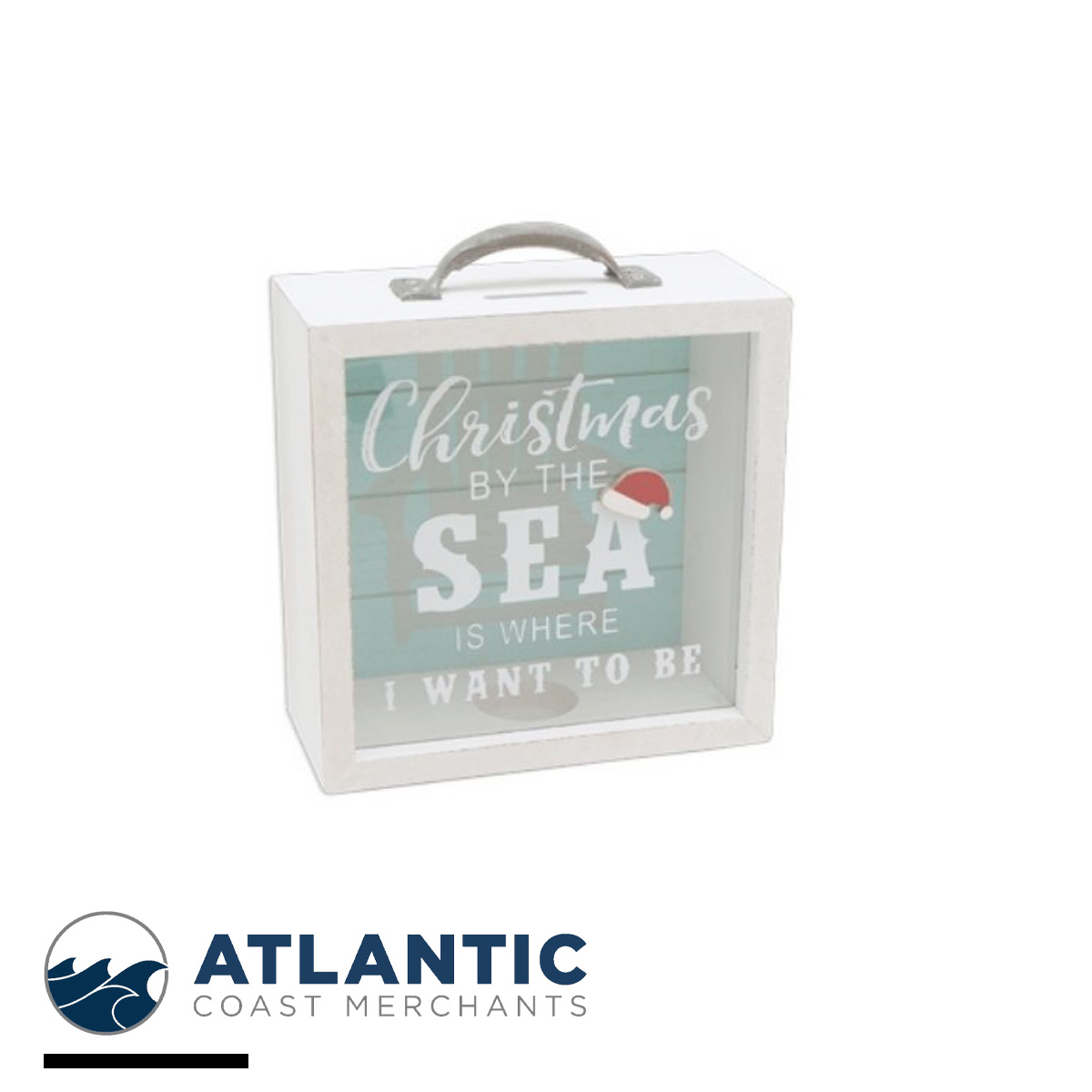 Shop Online
www.atlanticcoastmerchants.com
Atlantic Coast Merchants brings the beauty and essence of the ocean to your home by offering a collection of ocean, beach, sun, surf and sand inspired products. Lindsay loves all things ocean/beach so this site is a go-to shopping stop every time!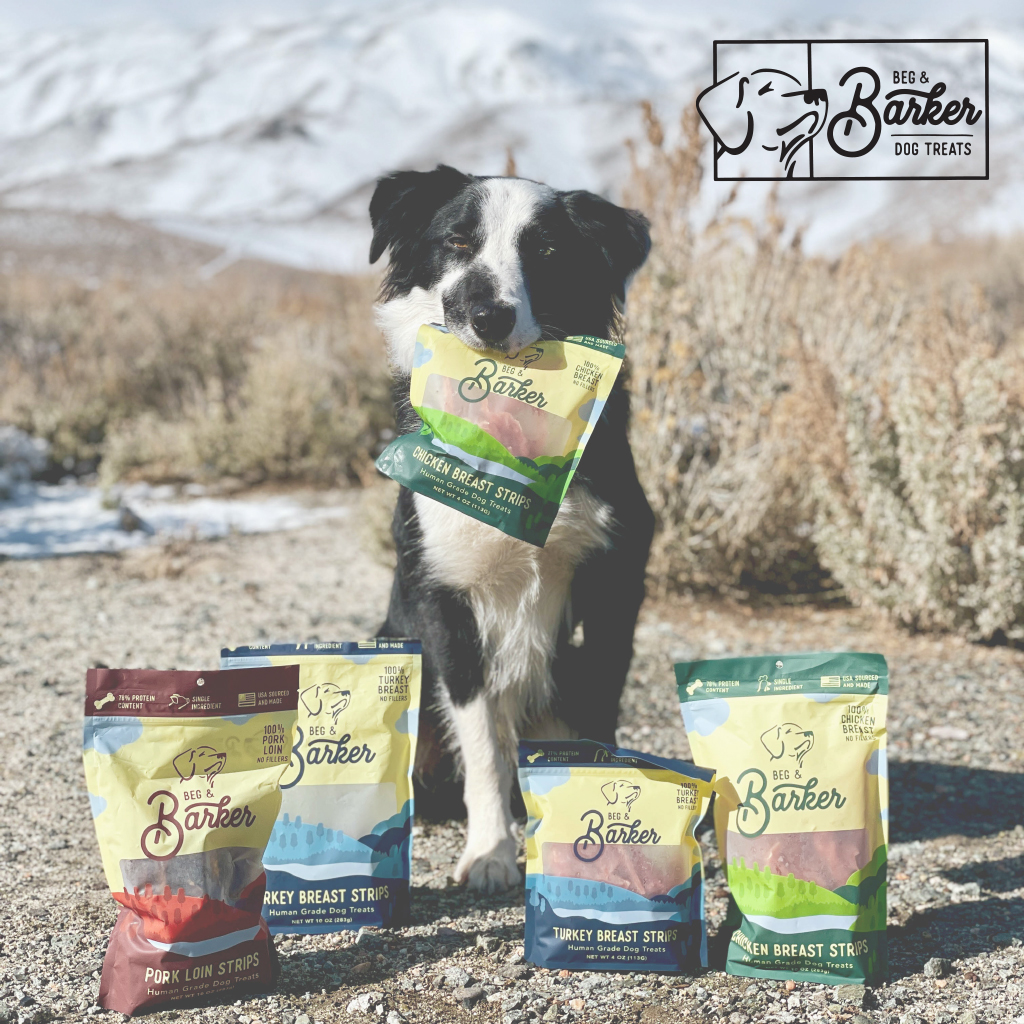 We can't forget our fury friends on Christmas. Treat them with something special. Beg & Barker treats are single ingredient, high protein, real meat treats so you can feel good about what you're feeding your dog this holiday season. The flavor variety tasters are 1 oz bags filled with bite-sized meat strips & make for perfect stocking stuffers. Want to treat them with something more? Show them Who's a Good Doggie & build your own gift box.
GREAT GIFT IDEAS FOR THE MUSIC LOVER IN YOUR LIFE!
316 Wheeler Rd, Sugar Grove
For everything string, consider Austin's Violin Shop. Starting out? Austin's Violin Shop. Lessons? Austin's Violin Shop. Time for an upgrade? Austin's Violin Shop. Repair? Austin's Violin Shop. We're telling you – everything violin, viola, and bass. Family owned and local!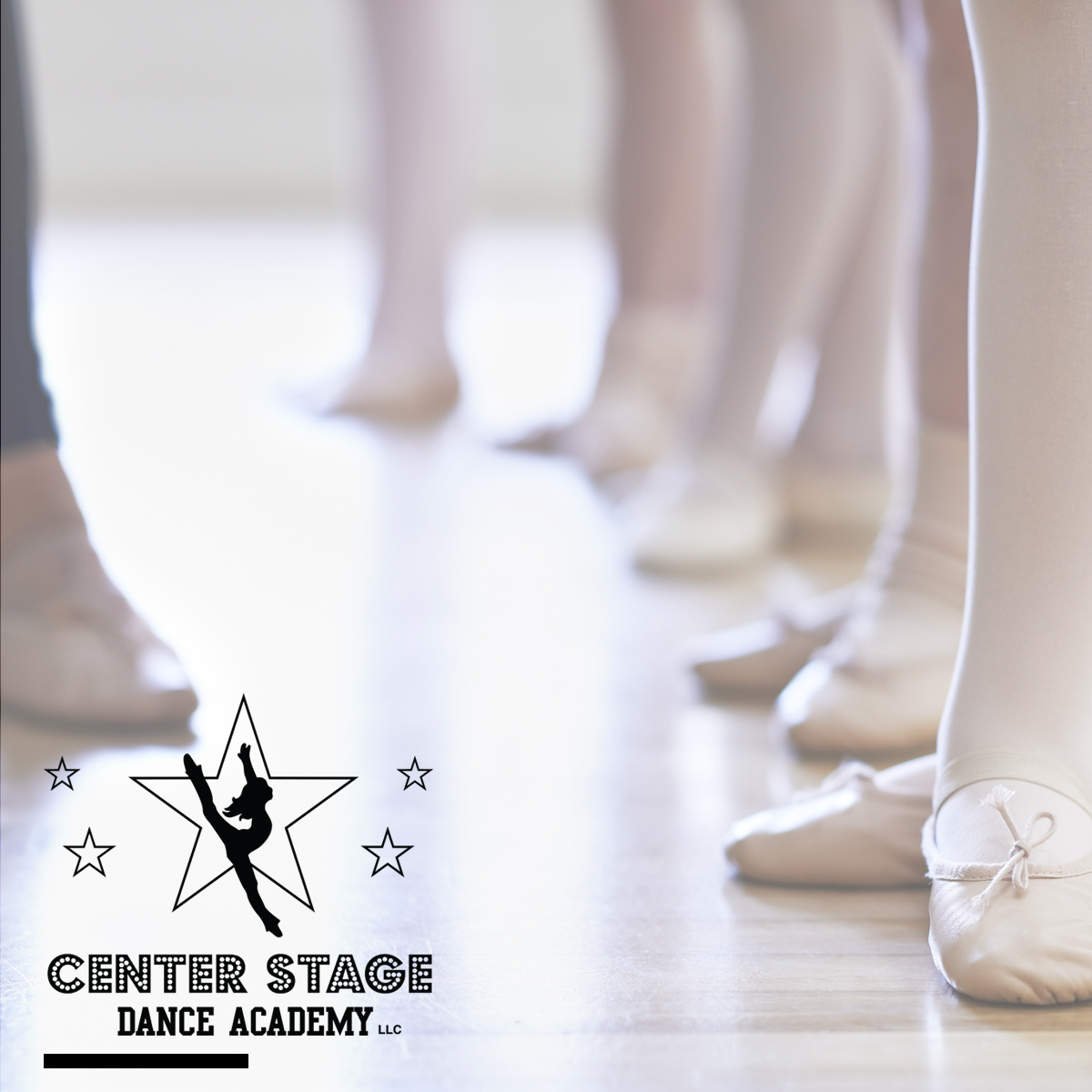 10631 Wolf Dr, Huntley
Get your wigglers & gigglers moving at CSDA. Offering professional dance instruction for ALL ages. Not only have Sin, Lindsay and Molly's daughters danced there, Sin teaches adult classes too (Lindsay & Molly were students!).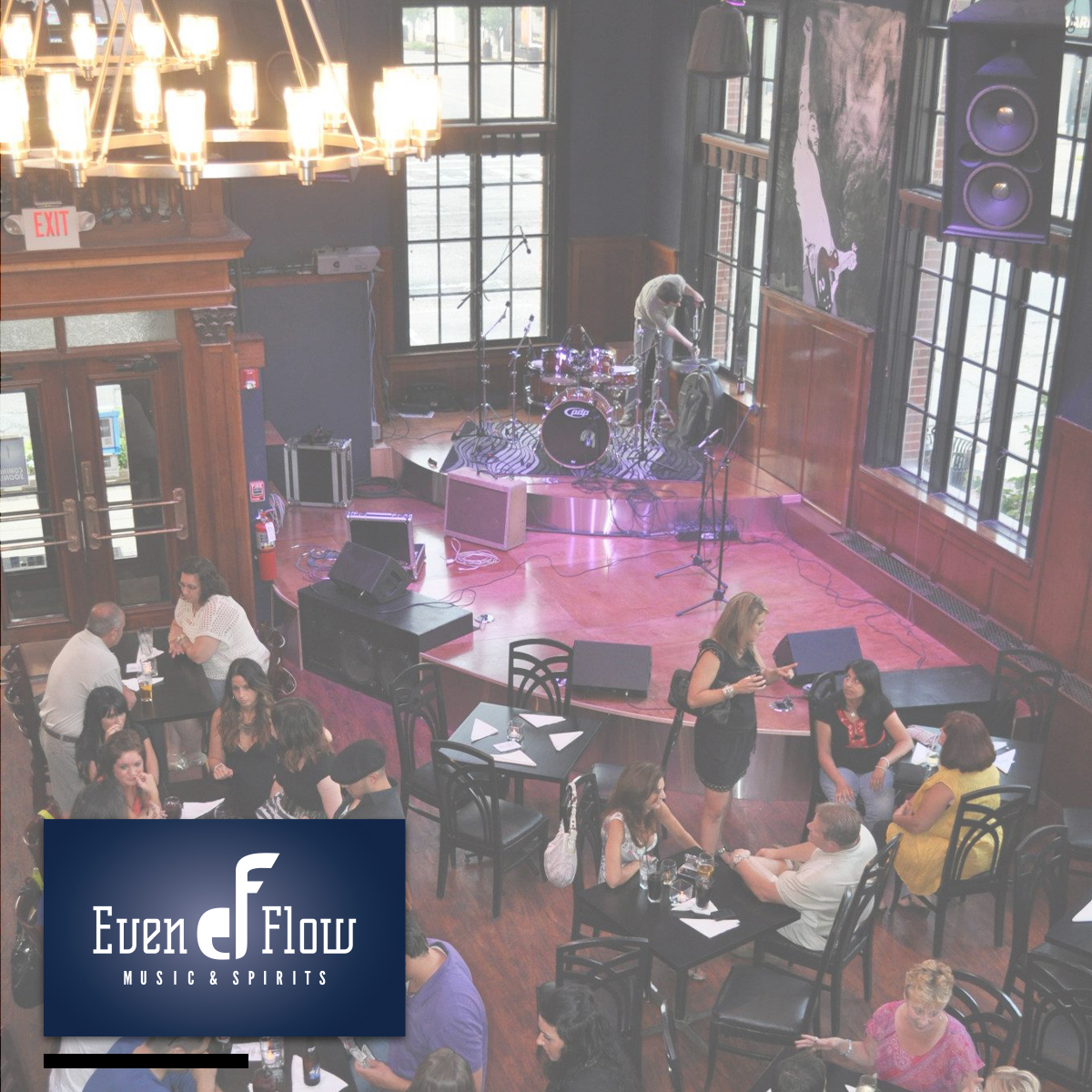 302 W State St, Geneva
Bands, Dueling Pianos, Karaoke, LIVE MUSIC, oh my!! EvenFlow Music & Spirits is a bar, restaurant, and live music venue located in downtown Geneva! It is the perfect place to safely host a small gathering of friends and family or plan a huge bash when this stupid pandemic is over!
GIFT IDEAS FOR THOSE THAT NEED TO BE OUT AND ABOUT!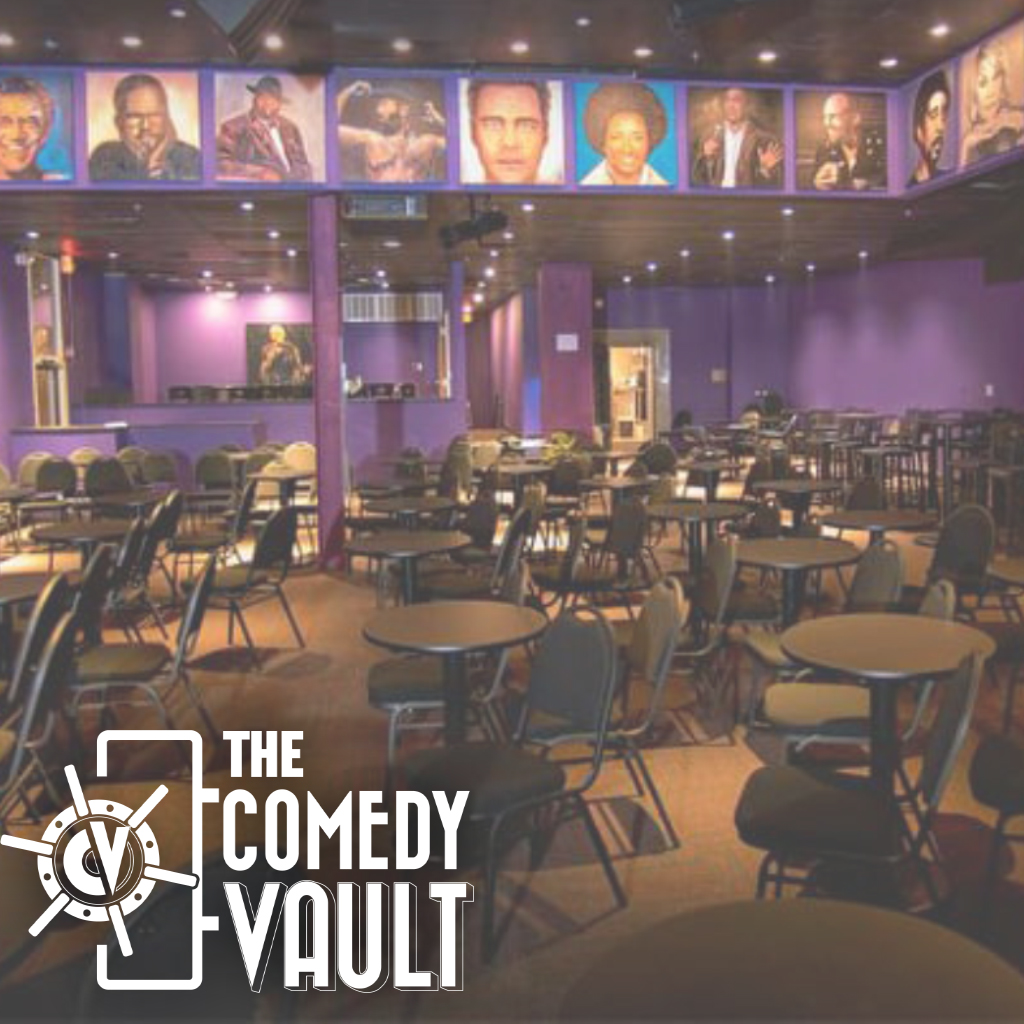 18 E. Wilson Street, Batavia
Laugh out loud during a night of comedy. Catch your favorite local and national comedians in action at the newest comedy club in downtown Batavia, The Comedy Vault. Give the gift of laughter this season and catch your favorite standup comedians. Tickets make for great Christmas gifts and stocking stuffers.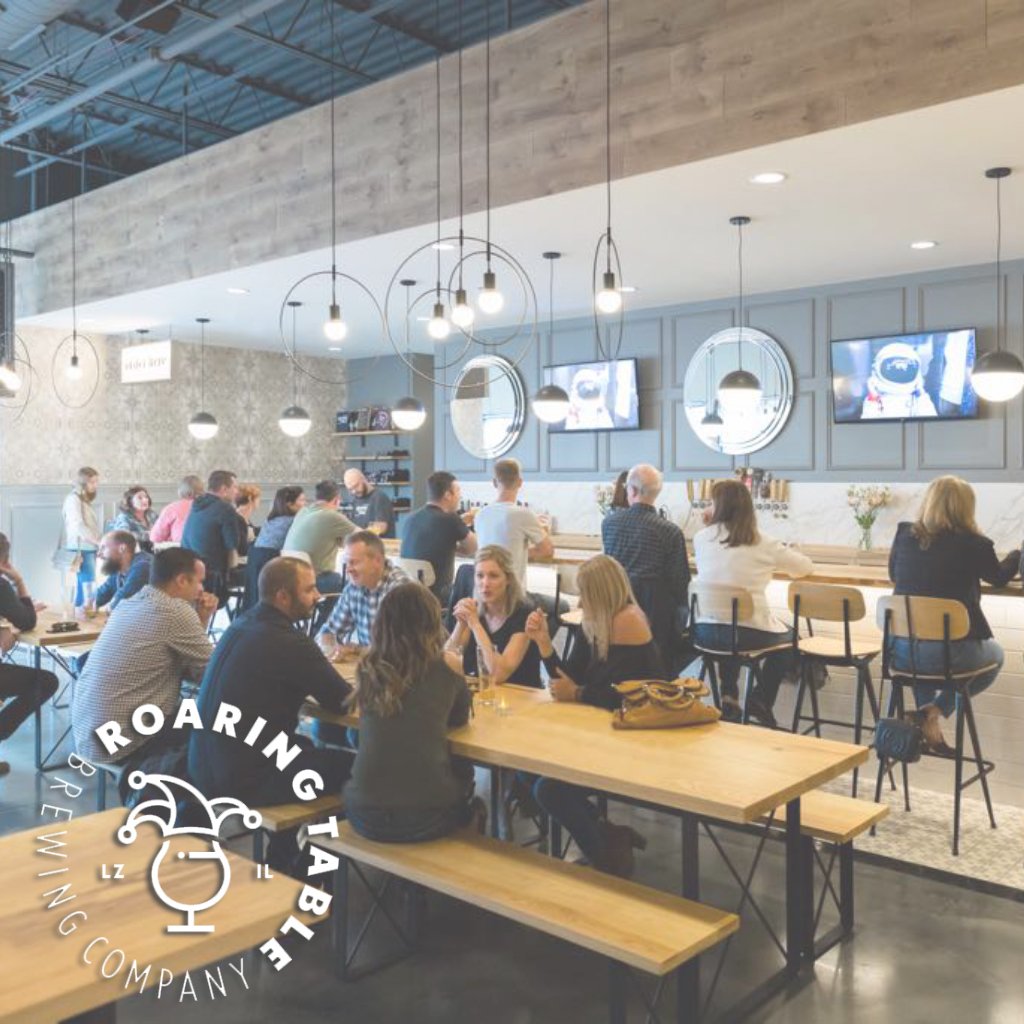 739 West Route 22, Lake Zurich
Roaring Table Brewery is a must for any beer lover on your gift list. Enjoy the cozy taproom and an eclectic menu of fresh, hand-made beers, local ciders and hard seltzers. There's sure to be something here for everyone!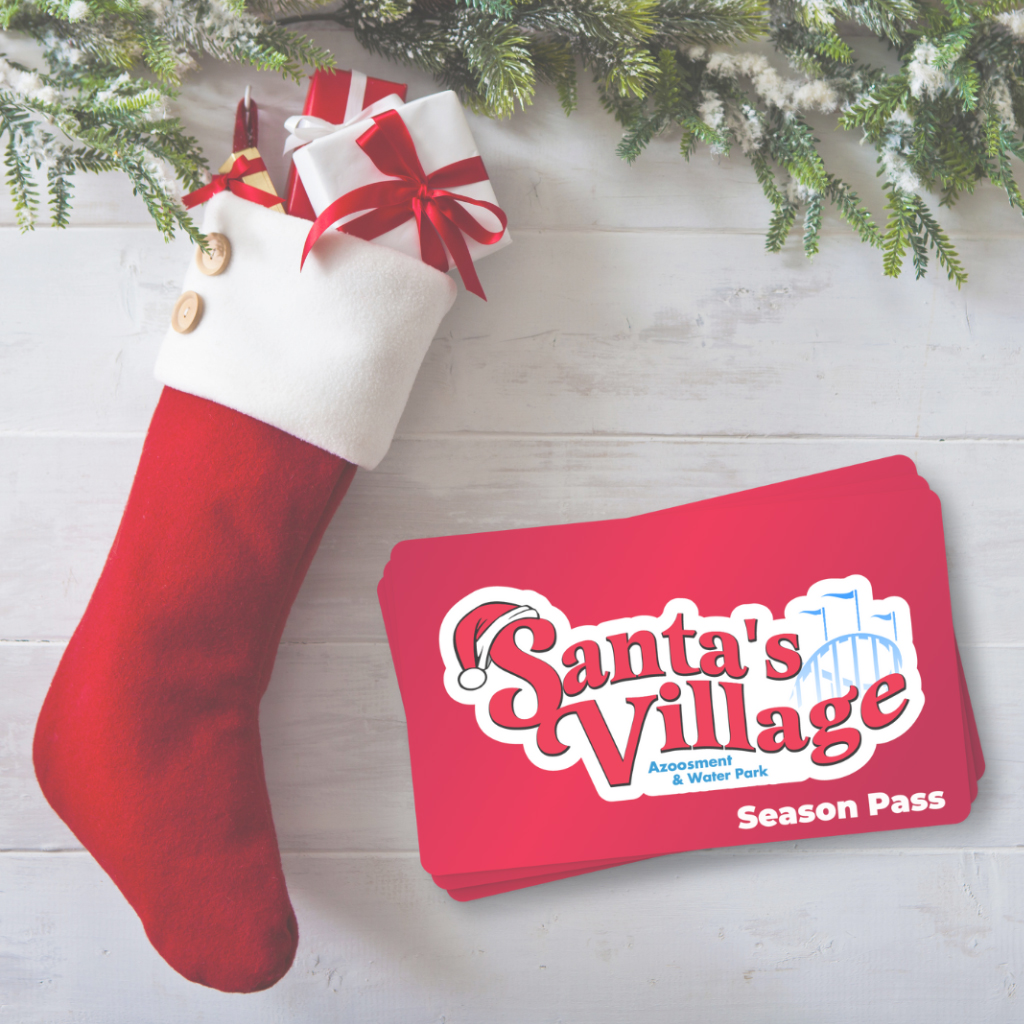 601 Dundee Ave, East Dundee
Make the kids on your list smile as they unwrap summer this holiday season! A Season Pass is the best way to experience everything Santa's Village Azoosement & Water Park has to offer. Enjoy 2 parks for the price of one and receive unlimited access to the exciting rides, water park, animal attractions, games, food and more. Imagine the smiles on the faces of those you love and all the memories you'll create next summer!
DON'T FORGET TO TAKE CARE OF YOURSELF THIS HOLIDAY SEASON!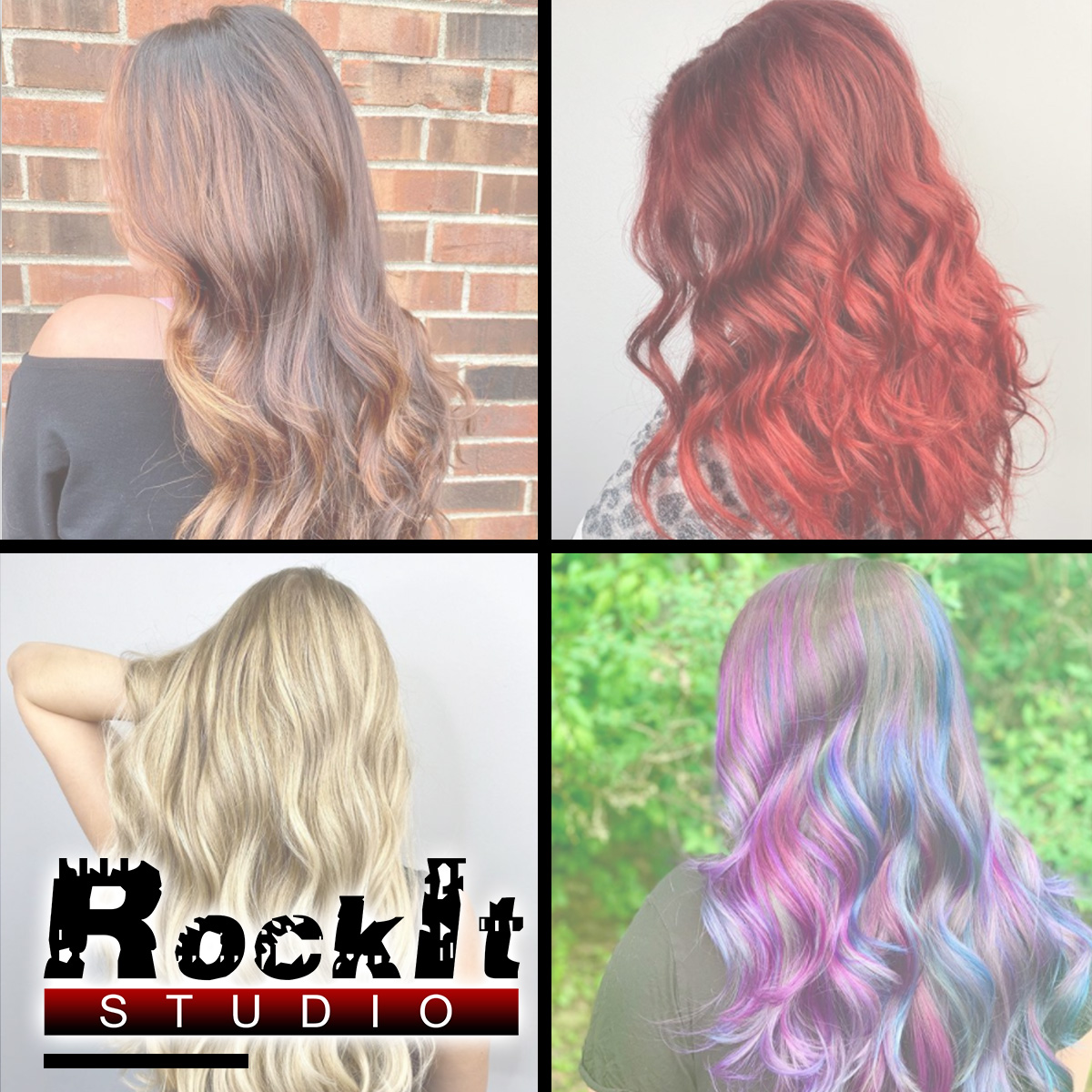 473 W Wise Rd, Schaumburg
Elyse can do it all and do it all beautifully, but she specializes in balayage, vivid fashion colors and extensions. Not only does she suit her clients' personal tastes, but she keeps their hair healthy and looking fantastic. Just ask Sin, she's been going to Elyse for 10 years!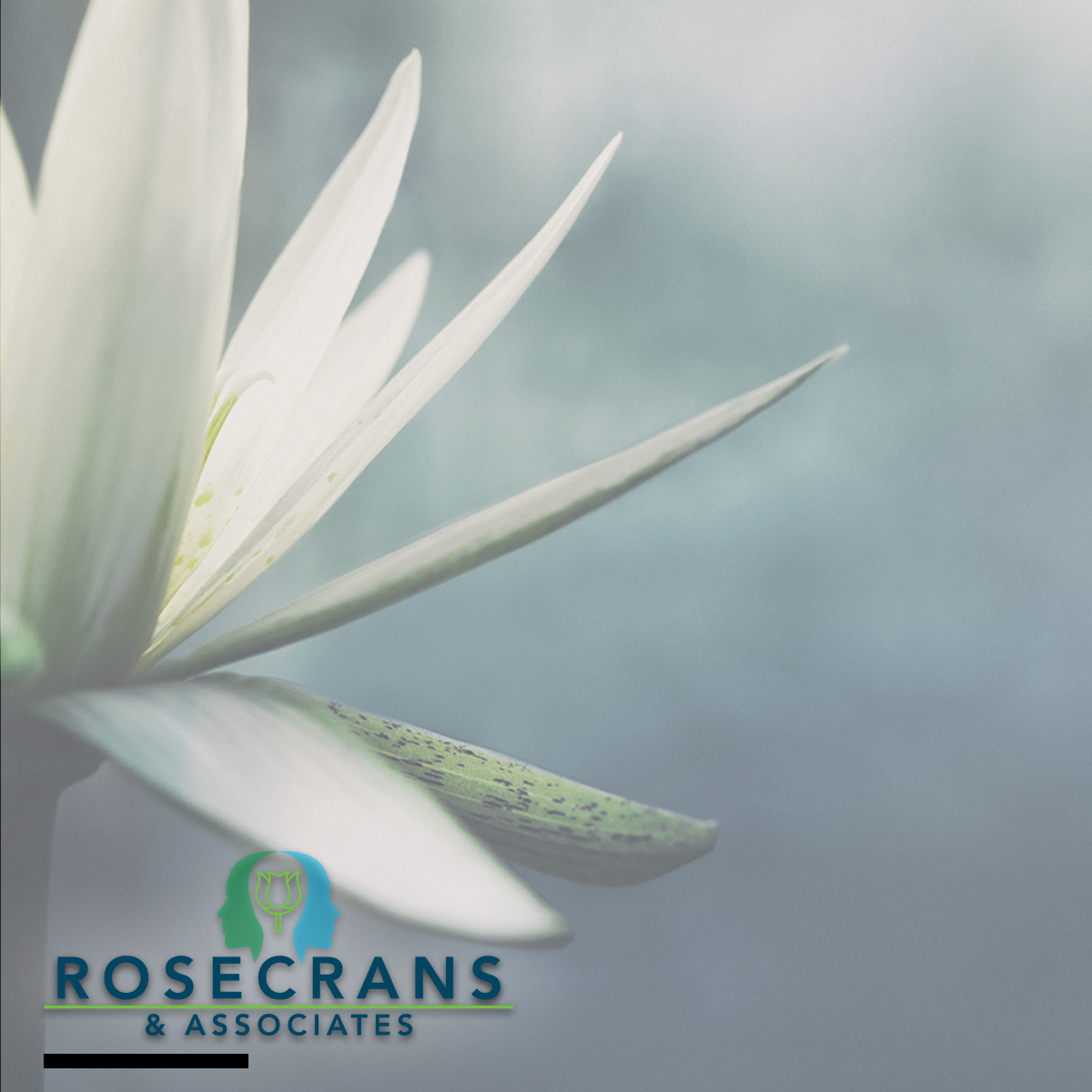 1457 Merchant Dr, Algonquin
The holidays are rough. Maybe you're spending TOO much time with your immediate family all cooped up and y'all need a little help working through things. Or perhaps you're learning more about your children's behavior as they struggle with online learning. Rosecrans & Associates is a wonderful resource right in our community.
Coaching Available
Don't let fear get in the way of doing business success. Female entrepreneurs tend to have more on their shoulders, but that doesn't have to stop you from being great.  Perhaps your plans for the year went up in smoke? We're here to tell you, it's okay to ask for help!
PROTECT YOURSELF AND YOUR HOME 
IL License # 127.001378
Do you need security for your home because of all the kick ass gifts you got?! RMG Security Solutions, Inc. presents the most advanced security and home management solution in the industry, for both residential and commercial! Past neighbors of Lindsay, this family owned and operated business is down to earth and will help you find the right solution!
PLAN AHEAD FOR NEXT YEAR'S CHRISTMAS
1 Executive Court, Suite 5, South Barrington
The economy is constantly changing, but financial security doesn't have to. If you haven't thought about what next year may bring or you want to think even further down the road, reach out to Mooney Lyons. Their goal-driven financial planning helps you get where YOU want to be.