Right in your own backyard – breaking down local SEO
As a business owner, you may have heard the phrase "local SEO" and wondered what is it and do I need it??  Let's break it down…
WHAT IS LOCAL SEO?
Local SEO (Search Engine Optimization) is a set of strategies and techniques that allow you to effectively digitally market your business to a geographically local audience. These efforts can help your business rank in Google's Local Pack – the map that automatically shows up when you search for specific businesses or services.
WHY IS LOCAL SEO IMPORTANT?
Google knows where you are located even if you don't type it in (creepy, right?). This is amplified times a million (okay, my math might be off a bit) when people use their smartphones and have their location features enabled. It is Google's job to provide you with the best search experience – the least amount of clicks, the least amount of re-searches, and the best resulting information for your keyword or phrase. By serving up local businesses relevant to a search query, Google does its job and in turn, the increased online exposure will allow your business to attract more local customers.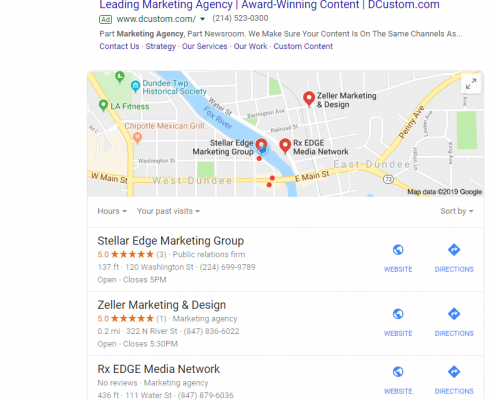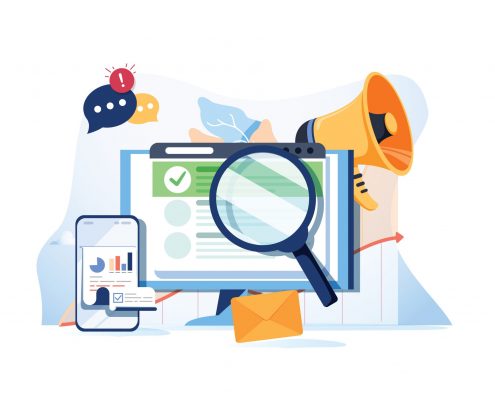 WHAT ARE THE BENEFITS OF LOCAL SEO SERVICES?
Increase in website traffic
Local SEO drives quality traffic to your website. By complying with Google's expectations, more people will find your website when they search for products/services you offer. Without local SEO to fit a particular search query, your site will not be found and that lead will go to a competitor. Boo!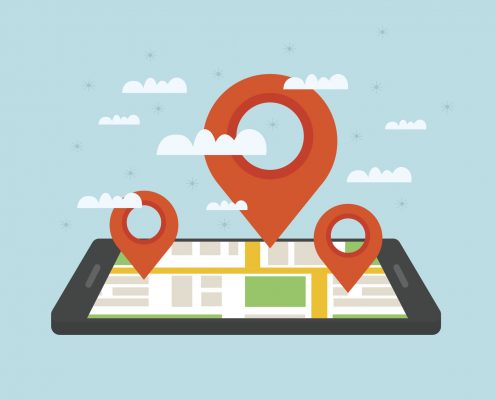 VISIBILITY ON MAPS
Local SEO helps your business rank high in organic searches and on Google Maps. Searchers can then view and access your business contact information and website very quickly (assuming your Google My Business page is updated!)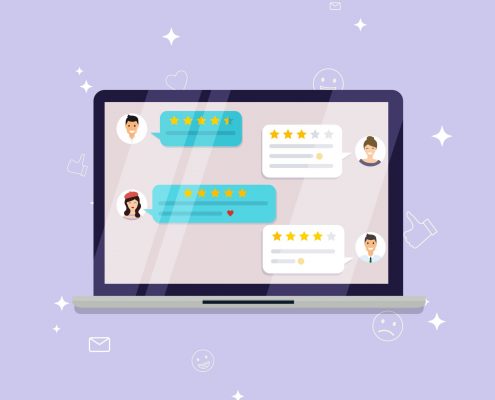 BUILD YOUR ONLINE REPUTATION
A feature of local SEO listings is the ability to collect and display customer reviews. Having positive reviews will help you build a quality online reputation.  The better the reviews the more likely a searcher will click on your listing. Not sure how to get reviews? Just Ask!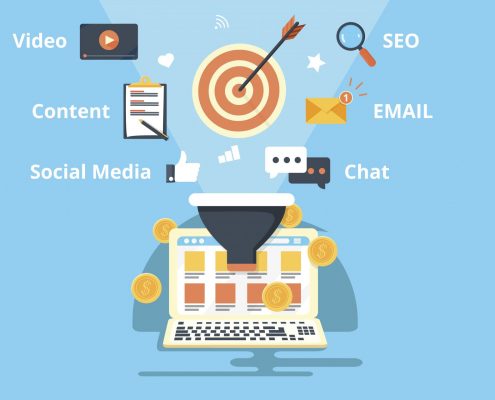 TARGET AND ATTRACT NEW CUSTOMERS
When a user types a query into a search engine box, they are hoping to receive a listing for a business that can best serve their needs. Coming up in a local listing presents the searcher with answers to the following questions:
Who provides my desired product or service?
Where is this business located?
How can I contact them?
What are their hours of operation?
What do other customers think about them?
By answering these questions completely, accurately, and positively, your business is very likely to convert a searcher to a prospect and then ultimately to a customer.  And once that customer is happy, they are likely to become an evangelist for your business and leave a positive review or refer our business to others.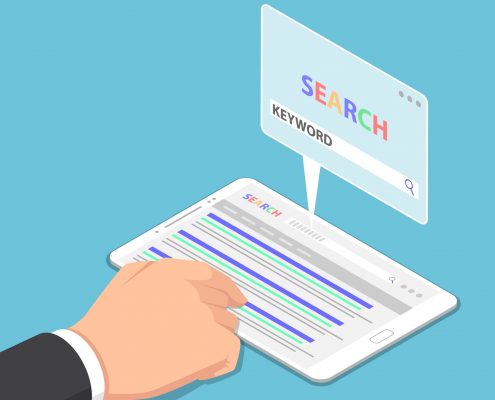 GET FOUND IN ORGANIC SEARCH RESULTS
Optimizing your content for local search will often lead to higher rankings in organic search engine results. Even when users search for a related keyword without a location, your local optimization will ensure that your listing shows up higher in the results than it might otherwise. Search engines like local SEO, and they reward those who use it well.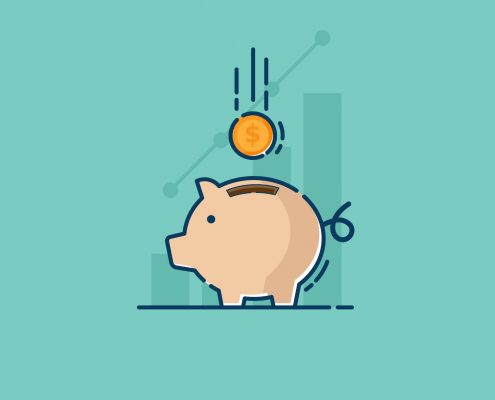 LESS MONEY SPENT ON ADS
With an effective local SEO strategy, you tend to spend less on paid advertising tactics. Who doesn't like to save money?? As your business ranks higher on search engine result pages, there is less need to spend money on Google Ads.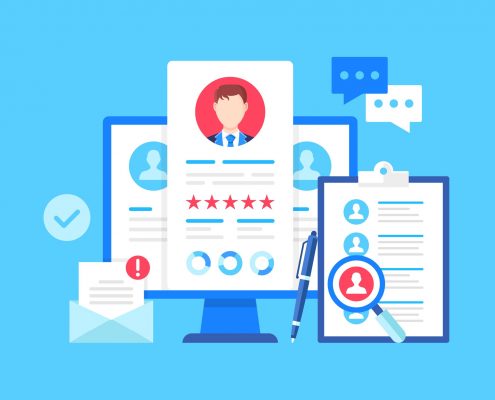 DIRECTORY LISTINGS
Your local SEO listings will help provide business data to online directory sites such as Yelp, Yellow Pages, and others. These aggregator-type sites often rank high and can help attract more local customers to your business.
With the increasingly mobile world that we live in, local SEO is a must for any business. Users are looking for the fastest way to get comprehensive and accurate answers to a search query.  Local SEO helps put your business at the forefront and chances are that your competitors aren't wise to it yet. So get on it