WHY COMMUNITY INVOLVEMENT SHOULD BE INCLUDED IN YOUR BUSINESS STRATEGY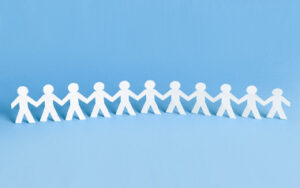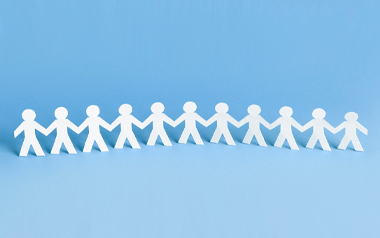 Every entrepreneur spends so much time building their company and creating a brand that sometimes they can forget how much a community can play a huge role in the company's success.  By acknowledging that it takes a village, you can give back to your community and still continue to reap benefits for your organization.
Increased Visibility & Reputation
Whether you are giving back to your community through donations or volunteering your time, you are doing so much more then increasing awareness of your brand; you are strengthening your company's reputation.  It's important to look at your community to see what's important. Are schools struggling? Host a "community impact" night and raise funds for your local school. This can bring potential customers into your business on a slow day but also leads to building new relationships and network with potential customers. This presents your organization as a leader in the community. By doing nothing, you are automatically behind the curve.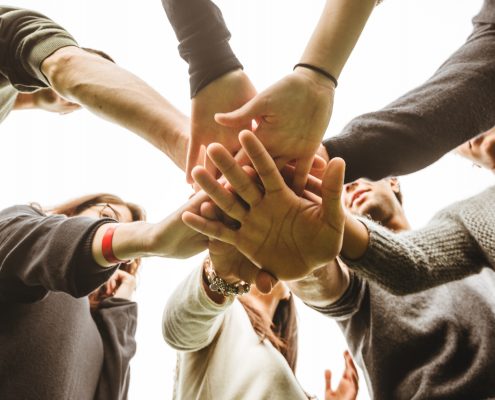 Supports Employee Engagement
A company that volunteers together, sticks together. Community involvement shows a positive work environment and leads to improved employee satisfaction and retention. These benefits are even greater when the employees choose how and where they want to volunteer since it's typically something they are passionate about. Giving employees a way to give back builds a collaborative and inspired team. When your employees love what they are doing, they do a better job. Volunteering also provides leadership opportunities, which leads to increased productivity and fulfillment. Giving back feels good and being able to give your employees those good feelings will make them happier and more productive. It is a win-win for everyone.
Check out some of the ways that your business can get involved in the community:
Join a local organization: If you haven't already, you should join your local Chamber of Commerce (We're members of ours! Shout out to the Northern Kane County Chamber of Commerce). Take the time to attend meetings, participate and network with other attendees.
Hold a fundraiser: You can host an internal company fundraiser or join one established by another business or organization within the community. Donate all the money that you raised to a local non-profit or program.
Volunteer: Volunteering shows you are not only passionate about a cause and are willing to get your hands dirty, but you also bring brand awareness to your business (wear a company shirt or hat when you're out and about!).
Sponsor an Event or Team: If you company has the funds to do so, you can sponsor a local event or team. By doing so, your company logo will be printed on any promotional materials and create more opportunities for brand awareness.
Participate in Events: If you can't afford to sponsor an event, consider marching in a parade with a banner or setting up a table at a festival and hand out branded items. This creates a lot of opportunities for chatting with potential customers!