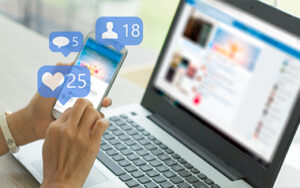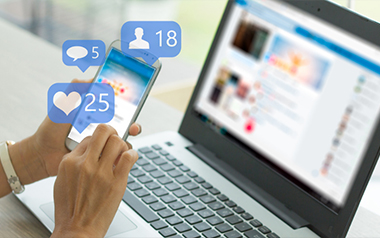 Creating engagement is central to successful Facebook marketing. With Facebook continuing to penalize posts that use engagement bait tactics to gain reach, brands need to rethink how they earn likes, comments and shares on their posts.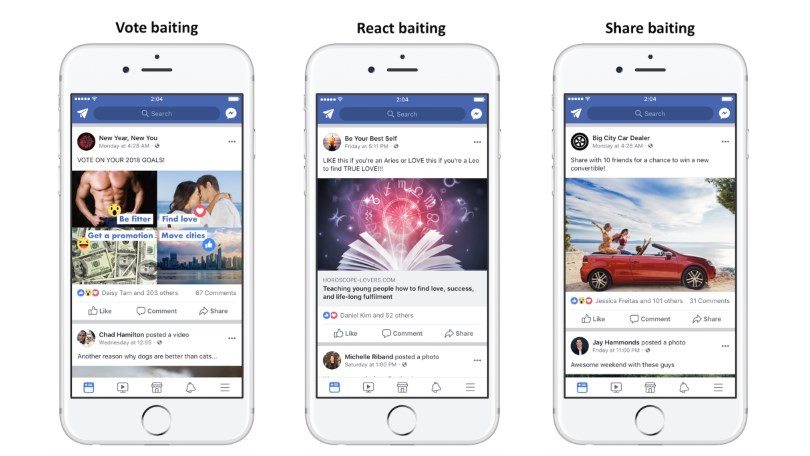 This doesn't mean that you need to abandon your current strategy, it just may need a little tweaking to get greater engagement.
To help you do exactly that, we have outlined 5 useful strategies to create Facebook posts that generate meaningful interactions and improve organic news feed visibility.
1. Post Videos Natively to Facebook
Facebook's algorithm favors native video. Posting directly to Facebook will get more views than simply posting a link to your video on YouTube. A study found that Facebook videos received 477% more shares and 530% more comments than YouTube videos. When you post natively to Facebook, the video plays automatically as your followers scroll through their feed – without even thinking about it, they are watching! The key is keeping the video short. The Facebook videos that get the most engagement are 30 seconds to 2 minutes long.
 2. Go Live
Take it up a notch and go live. Facebook Live is an in the moment, uncut, real way to communicate key messages to your followers. When you go live, your video will appear at the top of your followers' news feed. In addition, people who frequently interact with your page will get notified that you are live! This is the perfect recipe for engagement success!
3. Facebook Insights Matter
Delving into your page insights can help you increase engagement. It gives you a better understanding about what content resonates with your audience. Take note of not only the subject, but the format as well. If you have a post that crushed it with plenty of likes, shares and comments, take steps to recreate that same social media magic. Whether it was an industry tip or a funny meme, it's important to have an understanding of your top-performing content.
4. Emotion Drives Engagement
Creating an emotional connection with your audience is another way to drive more engagement. Marketing science shows that most purchase decisions are made with the heart, not the head. Emotion triggers engagement leading to boosts in brand awareness, perception and purchase intent. People want to see something they can relate to. Whether it's celebrating birthdays, a team outing or just an event in the office, putting a face to your organization will help drive engagement.
Hopefully these strategies have triggered ideas for ways to boost your Facebook engagement. Understanding your audience, what motivates, interests and entertains them is the difference between a weak post and one that gets great engagement. The more effective you are at engaging with consumers, the more successful you will be a growing your followers and extending your reach.