GET (OR KEEP!) YOUR BUSINESS IDEA IN CHECK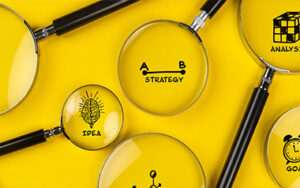 As we head into a new (hopefully better!) year, you may be looking for a change – updating or adding to your current offering or maybe even a new idea/business altogether! We of all people know that it's super exciting to jump into a new project, but we're asking you to pump the brakes for just a second. You may not need a detailed business plan for this new product or service, but you sure do have some questions to answer:
What does success mean?
How are you going to promote this new offering?
Who do you need to work with to make everything work?
So many business owners think "oh, I'll just offer outdoor seating!" or "Everyone is going to love this new product" without really thinking it through. The requirements for your new ideas might make your profit margins so slim that it's not even worth the initial investment. OR maybe everyone WILL love your new product, but you haven't really thought about how you're going to tell people it even exists!
A quick way to get organized is by using a Business Model Canvas.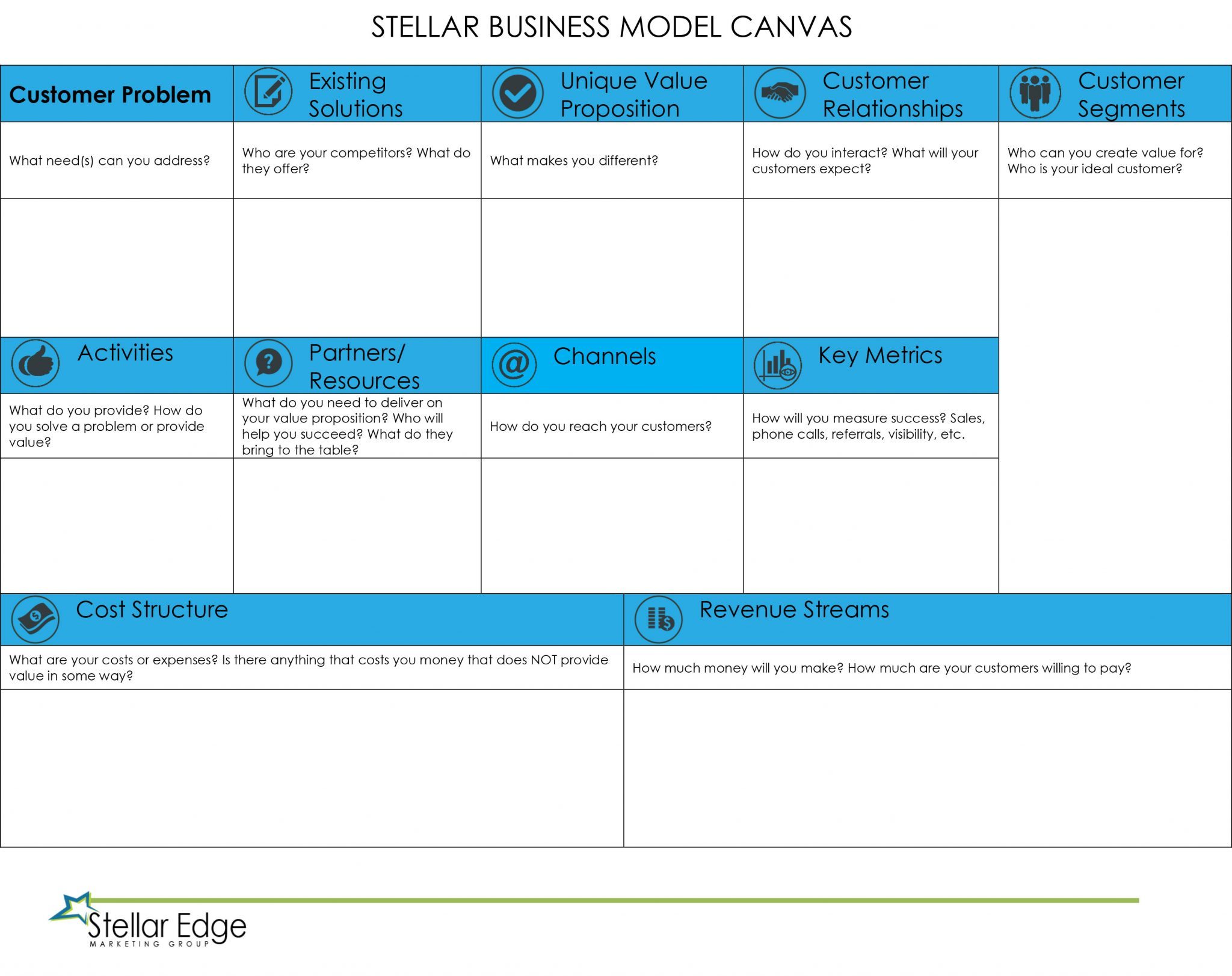 A visual chart that breaks down financial, operational, and administrative aspects of your business, a 
Business Model Canvas
 is a hands-on tool that creates an opportunity for team brainstorming, creativity and analysis of new ideas. You can use is as a fill in the blank for team members and compare results or throw it up on a screen and brainstorm together. At the very least, do it yourself! Ask yourself these important questions so you understand what you're really putting out to your customers, how you think it will be received and what you need to make it happen!
A Business Model Canvas is a great check-in for your current business as well. Even if you're looking to continue operations as they are today, it doesn't hurt to reevaluate every so often and make sure you're being mindful of how things are going and what you could be doing differently/better. We all know the world is an ever evolving beast (more so than normal these days!) so focusing on your customers, their preferred methods of communication, and your distribution channels is critical to your continued success!
Simply type "Business Model Canvas" into the Google machine and you'll come across a ton of resources and different layouts. We've created our own version with simple questions to help you fully understand all the aspects of your idea. Download the Word template today and get started!