Eeny, Meeny, Miny, Moe – How To Choose The Social Media Platforms That Will Benefit Your Business
So while we at Stellar are big proponents of all things social, we understand that the number of channels available these days can be a bit overwhelming: Facebook, Twitter, Instagram, LinkedIn, Pinterest, Snapchat, YouTube, Reddit, Tiktok, and more. So how can you keep up?
First of all, don't try to maintain them all. You'll be setting yourself up for failure and will end up with social channels that look unkept and out of date. This can damage your brand in a number of ways including audience confusion, loss of visibility and reputation, and even search engine penalties.
The key to managing your social media marketing effectively is to focus on the channels that make the most sense for your business. You'll want to ask yourself a couple questions first: Who am I trying to reach? and What am I trying to do? Do you want to sell widgets to tweens? Educate senior citizens on financial planning? Organize a flash mob to create brand awareness? There's a platform for that!
You can find all kinds of really great stats online about each platform, how many users they have, their main audiences, etc. But we wanted to make it a little easier so we've broken down the top 4 platforms to help you determine what might be the best place for you to get social!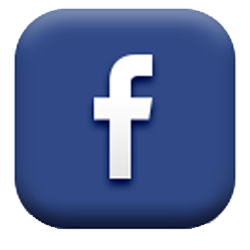 Just about every business should have a presence on Facebook. It is by far the most popular of the social media giants. With users ranging primarily from 25-54 years old, you can reach a wide audience who is used to being "sold" to. Ads are common place on Facebook now and with the right posts and placement, Facebookers don't think twice about checking out new companies. The average user logs in daily and stays connected for at least 20 minutes at a time giving you a great opportunity to get your message to your target audience.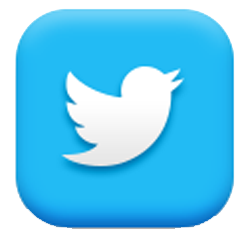 Twitter is definitely one that should be considered a little more thoroughly. While it is an amazing tool to reach a widespread and very connected audience (1/3 of users log in multiple times per day!), its audience skews a little younger meaning their income may not be as discretionary as that of Facebook users. Twitter users look for real-time information – sports, celebrities, news, deals, customer service. In addition, the platform has a higher male population so if your market is all man, definitely get to tweetin'!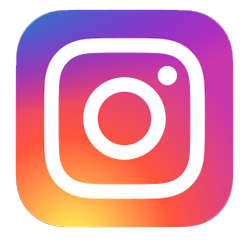 Instagram has become more and more popular with the advent of stories, filters, and so much more. 60% of users check the platform daily. The Instagram community is highly engaged and dedicated to the platform ensuring that you can gain repeated visibility if you maintain your profile and post engaging content. If increasing web traffic is a big goal of yours, however, Instagram might not be the platform for you. Without any clickable links in the post descriptions, directing people to your site from the app is definitely a challenge.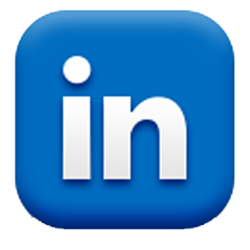 LinkedIn has a slightly older (30-64 year old) and more professional audience than the other platforms. Originally used primarily for job search, LinkedIn has grown to accommodate online networking with colleagues, potential partners, vendors, consultants, etc. Connecting directly with potential customers and partners has proven to be great for B2B service providers. Media relations is another good use of LinkedIn.
Now here's the pitch: WE CAN HELP! Not only do we offer social media strategy and management, but we can even lend an ear on the consulting side. Book some time with one of our social media experts and we can walk you through what channels make the most sense for your business, some competitors to keep an eye on, how often you should be posting, what you should be posting, and what NOT to do.
Still want to do it on your own? Learn more about what you should be doing on each of these channels