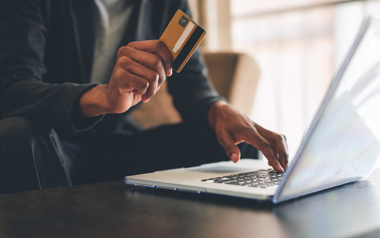 If you're looking to gain strong search visibility beyond what your organic efforts can produce, Google Ads are a great way to target specific audiences and get a leg up on the competition.
read more
LET'S GET STELLAR TOGETHER!
Sign up for our newsletter and receive periodic tips and tricks to help your business navigate the latest marketing trends. We promise we won't spam you with stupid stuff or share your information with anyone!