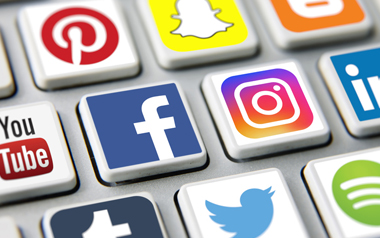 Every business – from small local shops to multinational companies – needs a strong social media presence. In this day and age, not having a social media presence is equivalent to not having a website.
read more
LET'S GET STELLAR TOGETHER!
Sign up for our newsletter and receive periodic tips and tricks to help your business navigate the latest marketing trends. We promise we won't spam you with stupid stuff or share your information with anyone!