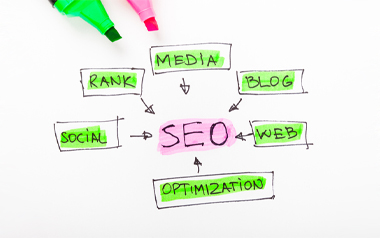 Search engine optimization (SEO) is a powerful strategy to ensure that your brand gets noticed by the right user at the right time. For beginners, the world of SEO can seem scary but understanding the basics can be easy. Even a small amount of SEO knowledge can make a BIG difference.
read more
LET'S GET STELLAR TOGETHER!
Sign up for our newsletter and receive periodic tips and tricks to help your business navigate the latest marketing trends. We promise we won't spam you with stupid stuff or share your information with anyone!