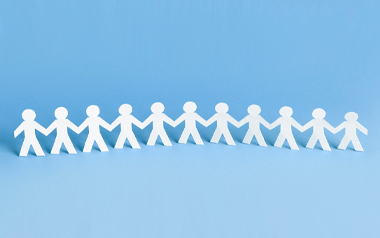 Every entrepreneur spends so much time building their company and creating a brand that sometimes they can forget how much a community can play a huge role in the company's success. By acknowledging that it takes a village, you can give back to your community and still continue to reap benefits for your organization.
read more
LET'S GET STELLAR TOGETHER!
Sign up for our newsletter and receive periodic tips and tricks to help your business navigate the latest marketing trends. We promise we won't spam you with stupid stuff or share your information with anyone!