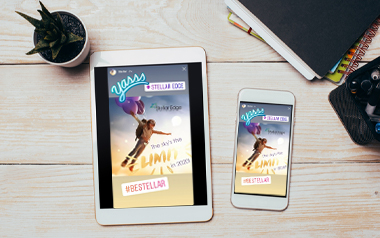 The use of video and moving pictures has grown over the last few years and the addition of Stories, inspired by the Snapchat culture, has quite taken things to a whole new level!
read more
LET'S GET STELLAR TOGETHER!
Sign up for our newsletter and receive periodic tips and tricks to help your business navigate the latest marketing trends. We promise we won't spam you with stupid stuff or share your information with anyone!